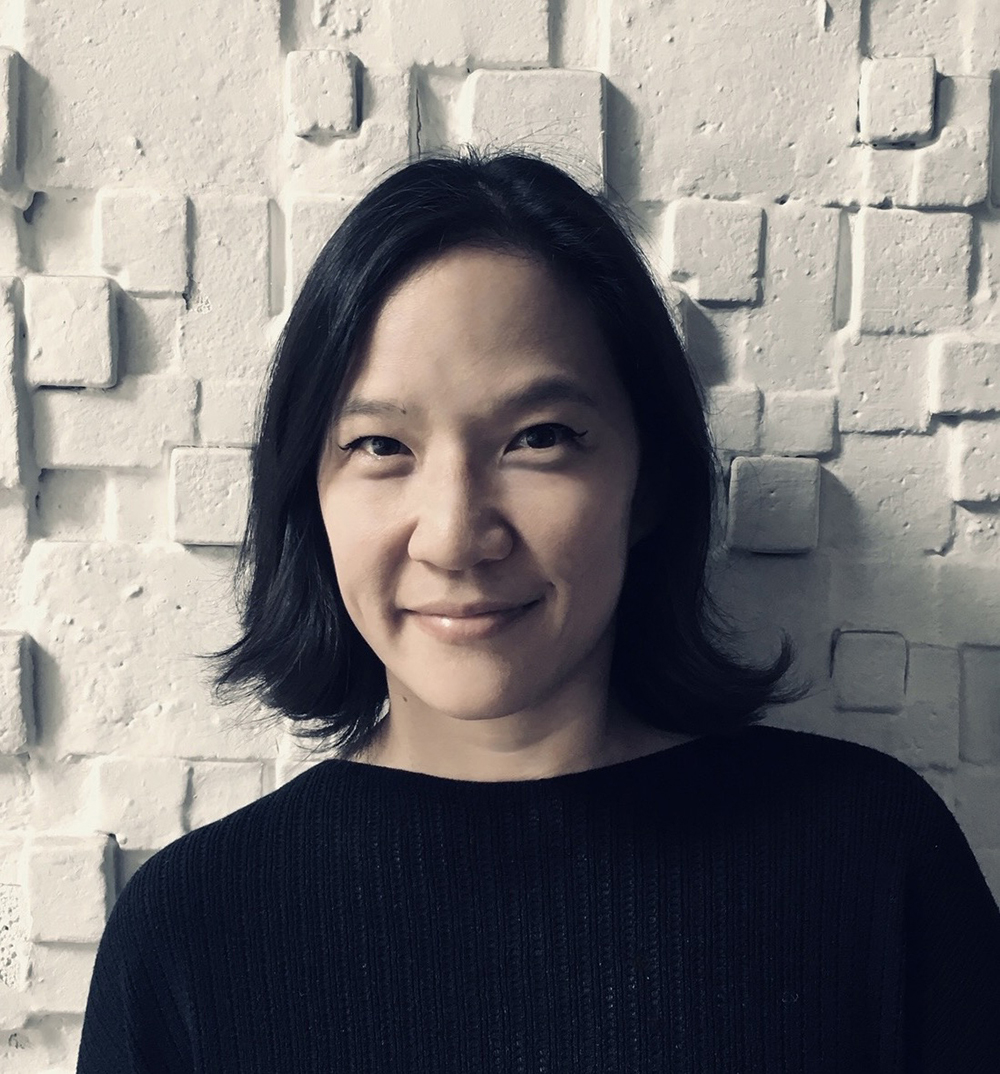 Maria H. Loh
James S. Ackerman Resident in the History of Art
Profession
Professor in Art History, Hunter College, City University of New York
Biography
Maria H. Loh is professor of art history at Hunter College whose research focuses on late Renaissance and early modern Italian old masters, including Titian and Veronese. Loh received her BA from McGill University and an MA and PhD from the University of Toronto. She was a predoctoral fellow at the Getty Research Institute, the Joanna Randall-MacIver Junior Research Fellow at St Hilda's College at Oxford University, the Willis F. Doney Member at the Institute for Advanced Study in Princeton, and a visiting professor at Harvard University's Villa I Tatti. Prior to joining the faculty of Hunter College, she taught at University College London.
Loh has published three books: Titian Remade: Repetition and the Transformation of Early Modern Italian Art (2007), Still-Lives: Death, Desire, and the Portrait of the Old Master (2015), and Titian's Touch (2018). She has written numerous articles for Art in America.
The photograph of Maria H. Loh was taken by Caspar Pearson.