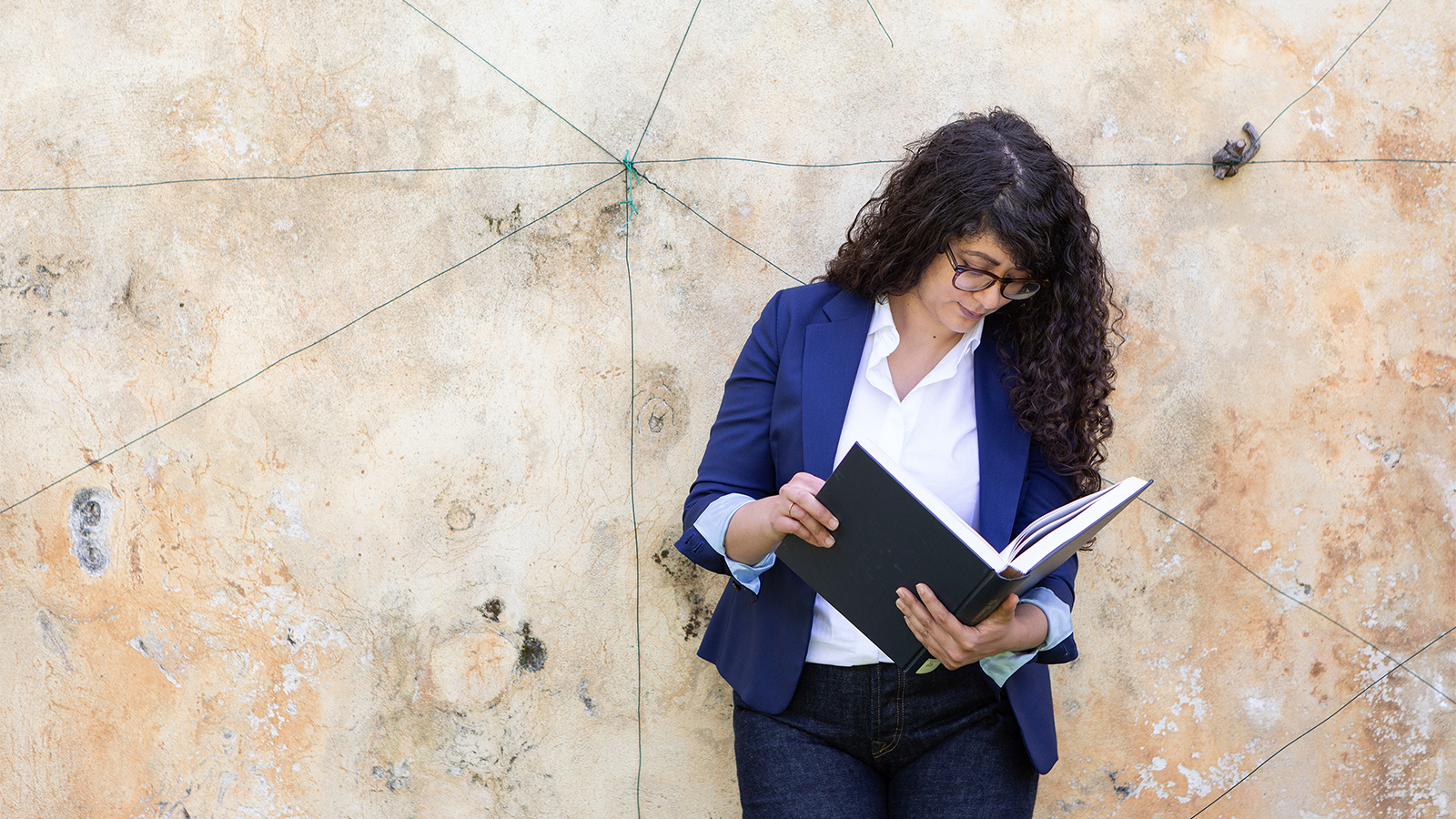 Mission
The American Academy in Rome supports innovative artists, writers, and scholars living and working together in a dynamic international community.
Each spring, the Academy awards the Rome Prize and Italian Fellowship to a select group of artists and scholars, after an application and juried process that begins in the previous fall. The winners are invited to Rome to pursue their work in an atmosphere conducive to intellectual and artistic freedom and interdisciplinary exchange.
The encounter with Rome represents now, as it has done since 1894, something unique: a chance for artists and scholars to spend significant time working in one of the oldest, most cosmopolitan cities in the world. The richness of Rome's artistic and cultural legacy and its power to stimulate creative thinking served as the initial impetus for the Academy's founding. Today, this tradition lives on, transformed by the dynamism of the Academy's constantly evolving community. In addition to Rome Prize and Italian Fellows, the community includes invited Residents, Visiting Artists and Scholars, as well as participants in AAR's academic Summer Programs.