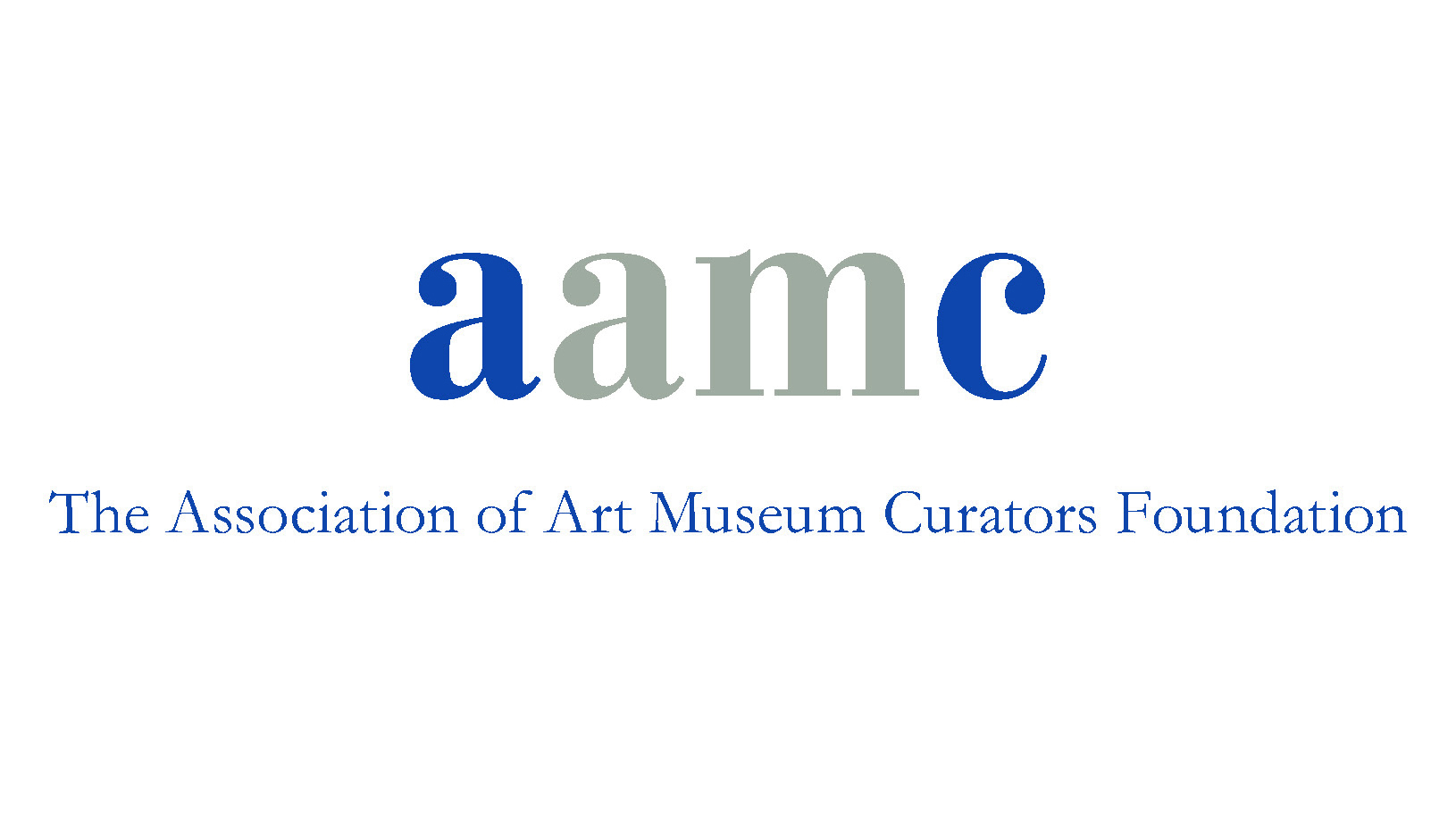 Overview
Launched in 2014, the Samuel H. Kress Foundation and AAMC Foundation Affiliated Fellowship at the American Academy in Rome honors exceptional curatorial vision and helps curators advance deserving projects that require research in Italy. While AAR is the physical base for the fellow, their project may be on any subject or focused on any field of study, meaning awarded projects need not be Rome-specific. Only one curator is awarded per year.
The fellowship program includes a four-week appointment at AAR, which includes 24/7 access to all facilities (library and overall grounds) and all activities that occur at the Academy, in addition to housing, meals, and access to residence hall kitchens. It also includes funding for airfare and a stipend.
Eligibility
All applicants must be art curators at nonprofit organizations, with direct responsibility for works of art. In addition, curators and others that work a minimum of 50 percent of the time for or with nonprofit organizations will be considered. Curators working in four-wall collecting and noncollecting organizations, community-based organizations, and non-four-wall organizations, at any location in the globe are eligible. Applicants do not need to be AAMC members at the time that they submit an application, but they must be eligible for membership and become a member should they be selected as an Affiliated Fellow.
The applicant's proposed project may be exhibition-related or for written scholarly work, but should not be in conjunction with completing a dissertation. Any field of research is permissible, as long as it is clear that research done physically in Italy is required.
Priority will be given to those working without access to funds to support research travel.