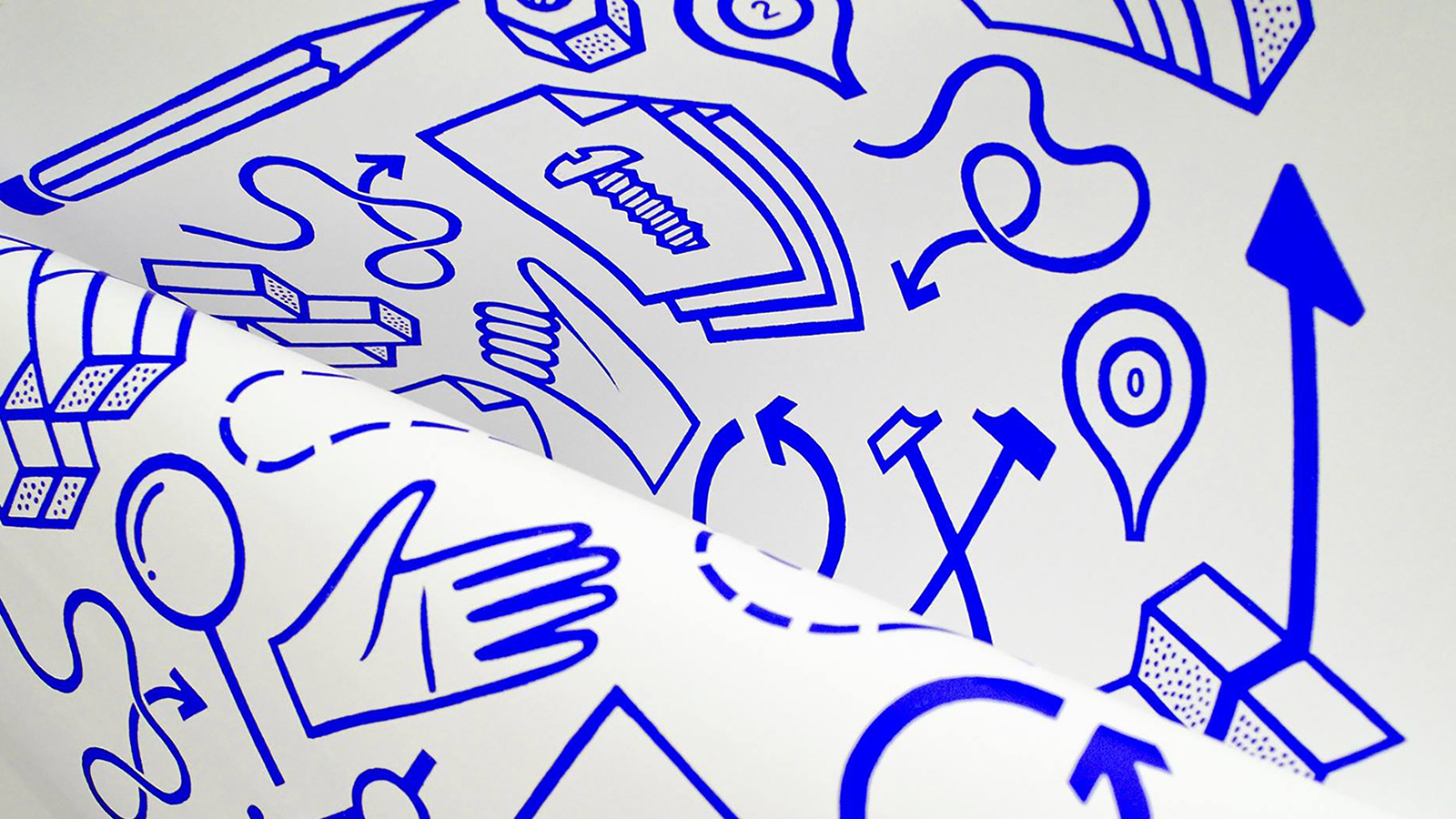 The deadline for Italian Fellowships passed in February 2023, and all Italian Fellows have been selected for next season. The Academy will reopen the application portal in the fall; please check back for updated information and guidelines.
General
Can fellows bring a partner?
For reasons of space, the fellowship is restricted to the winner only and partners cannot be accommodated.
Can the fellow bring their family?
For reasons of space, accommodation is not provided for families.
How much is the stipend?
The stipend for 2023–24 is the equivalent in euro of $2,200 a month. A $600 security deposit is subtracted from this amount and returned upon completion of the fellowship, assuming no damages are incurred and all internal charges paid.
Must the CV be in European format?
No, there is no fixed format for the CV.
What are the selection criteria?
The originality of past work, the feasibility and importance of the proposed project, and the impact—current or future—on the field in question.
How many finalists are chosen for an interview?
Between three and five in each field.
When will the winners be announced?
Winners for the 2023–24 competition will be announced at the Rome Prize Ceremony in New York in April 2023.
Humanities
I'm an Italian citizen living abroad. May I apply for a fellowship?
Yes, Italian citizens residing abroad may apply. For humanities fellowships, a PhD from an Italian university is also required.
I am an Italian citizen with a BA from an Italian university and have completed my doctorate abroad. May I apply?
No.
I am an Italian citizen with a BA from a foreign university and have completed my doctorate in Italy. May I apply?
Yes.
May I apply if I have not completed my doctorate?
No.
Does my writing sample have to be from a publication?
No, it can also be an unpublished dissertation chapter.
Do the application documents need to be in digital or paper form?
All application documents should be submitted digitally.
Arts
Can I apply directly to the American Academy?
No, all arts candidates must be nominated.
How can I be nominated?
You must be nominated by one of our nominators. To learn more about our nominators, please contact if [at] aarome.org (if[at]aarome[dot]org).
I was shortlisted and interviewed last year but was not selected for a fellowship. Am I automatically admitted in this year's competition?
Yes.