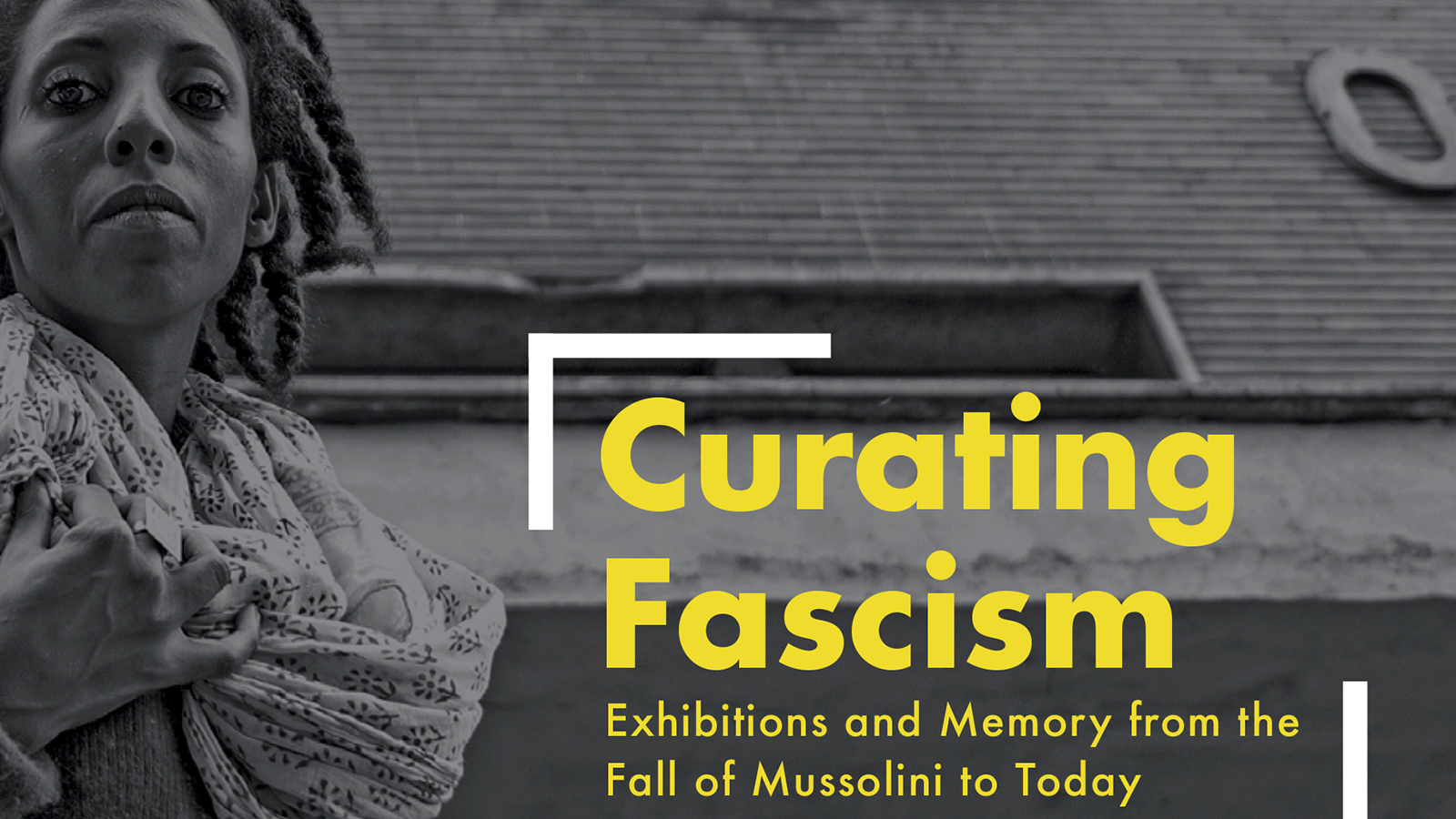 AAR is hosting a seminar on "Curating Fascism" with Raffaele Bedarida, associate professor of art history at Cooper Union, and Sharon Hecker, an independent art historian and curator. The discussion will be moderated by Marla Stone, AAR's Andrew W. Mellon Humanities Professor.
On the centenary of the Fascist Party's ascent to power, Curating Fascism, a collection of essays edited by Bedarida and Hecker to be published later this year, examines the ways in which exhibitions organized from the fall of Benito Mussolini's regime to the present day have shaped collective memory, historical narratives, and political discourse around the Italian ventennio. It charts how exhibitions dealing with fascism have evolved since the postwar period in Italy, explores representations of Italian fascism in exhibitions across the world, and highlights blind spots in art and cultural history, as well as in exhibition practices.
The seminar is part of Università di Roma La Sapienza's Summer School on "The Cultural Heritage and Memory of Totalitarianism," directed by Franca Sinopoli and Franco Baldasso. The seminar will be followed by an aperitivo in the Cortile at 5:00pm.
Date & time
Monday, June 27, 2022
3:00 PM
Location
AAR Lecture Room
McKim, Mead & White Building
Via Angelo Masina, 5