Elizabeth Whelan & Mary C. Danisi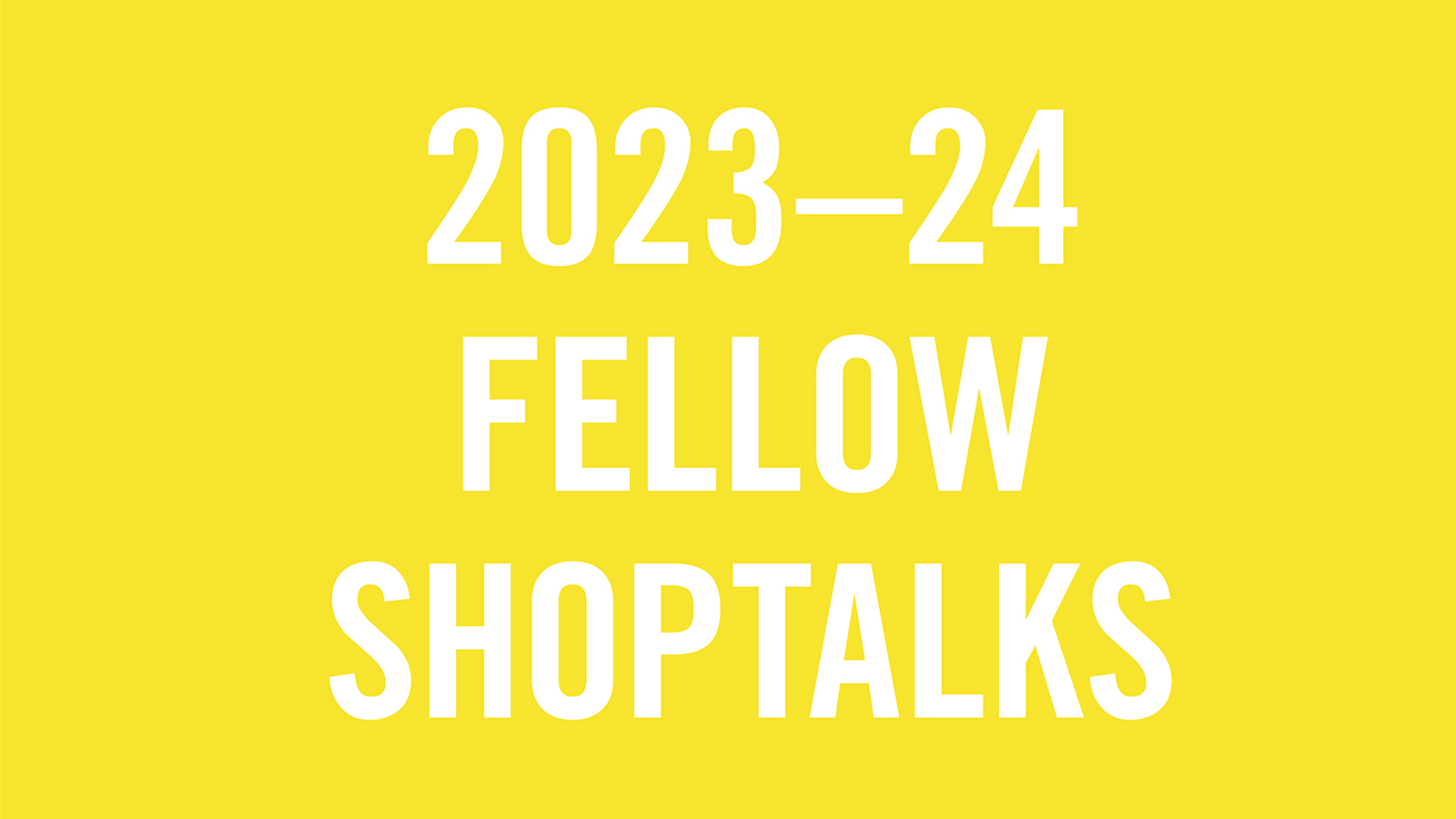 Elizabeth Whelan
Elizabeth Whelan is the 2024 Cynthia Hazen Polsky and Leon Polsky Rome Prize Fellow in design and principal of Elizabeth Whelan Design, based in Brooklin, Maine.
Mary C. Danisi
Mary C. Danisi is the 2024 Dorothy and Lewis B. Cullman Rome Prize in ancient studies and a PhD candidate in the Department of Classics at Cornell University.
The shoptalks will be held in English.
This event, to be presented in person at the Academy, is closed to the public.
Date & time
Monday, October 30, 2023
3:00 PM
Location
AAR Lecture Room
McKim, Mead & White Building
Via Angelo Masina, 5