Encounter with Ishion Hutchinson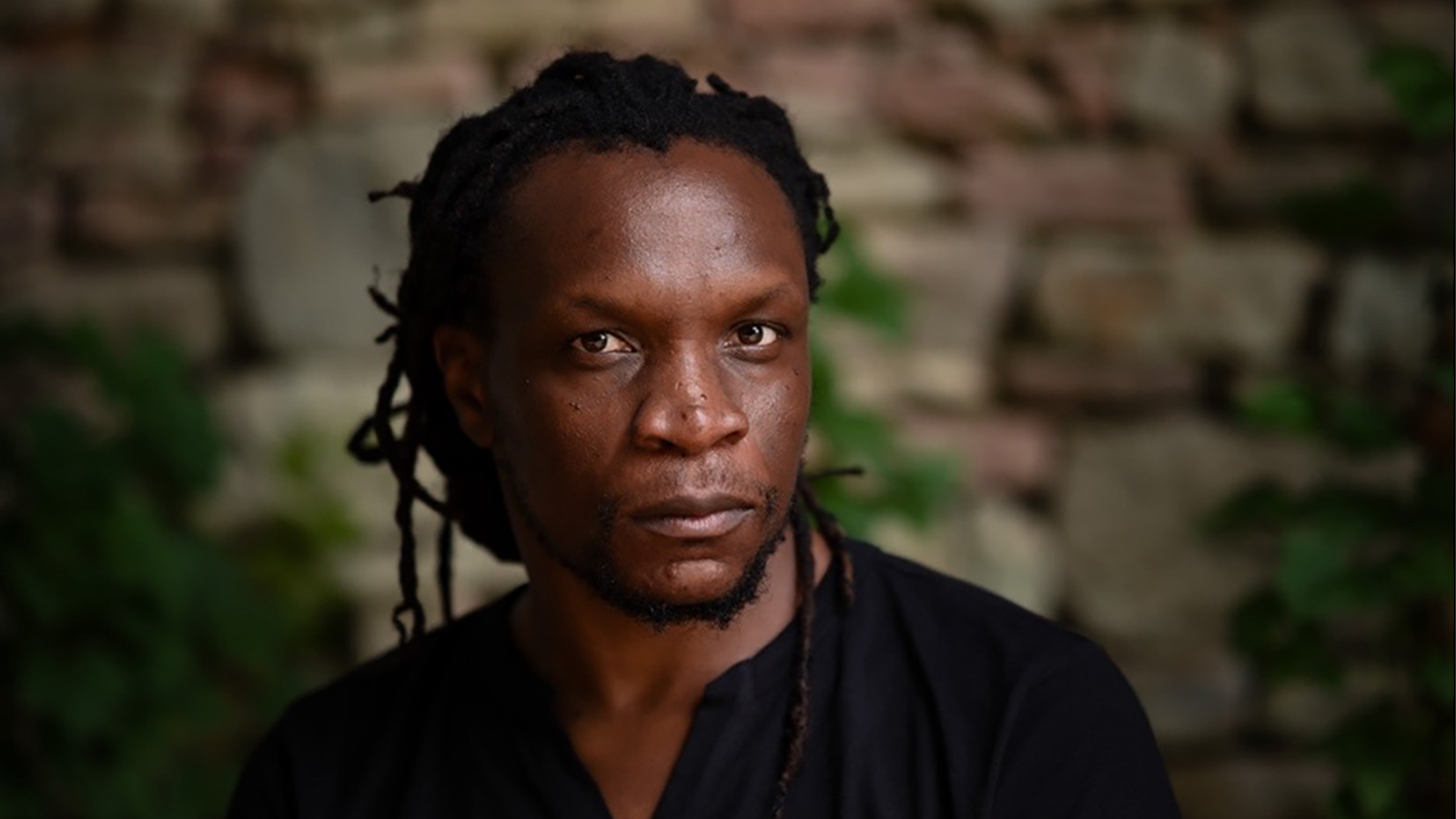 Reading with 2018 Fellow Ishion Hutchinson at the Festival della Cultura Americana in collaboration with the Centro Studi Americani.
As part of the Festival della Cultura Americana, a collaboration between Centro Studi Americani and various institutions in Rome, 2018 Fellow Ishion Hutchinson will read poems from his newly collection of poems School of Instructions (MacMillan, 2023). Afterwards, the author will take some questions from the audience.
Ishion Hutchinson was born in Port Antonio, Jamaica. He is the author of the poetry collections Far District, winner of the PEN/Joyce Osterweil Award for Poetry, and House of Lords and Commons, which received the National Book Critics Circle Award in Poetry. He is the recipient of a Guggenheim Fellowship, the Joseph Brodsky Rome Prize in Literature, the Whiting Award, and a Donald Windham–Sandy M. Campbell Literature Prize, among other honors.
Date & time
Tuesday, November 28, 2023
6:00 PM
Location
Salone
McKim, Mead & White Building
Via Angelo Masina, 5
Security notice
For access to the Academy, guests will be asked to show a valid photo ID. Backpacks and luggage with dimensions larger than 40 x 35 x 15 cm (16 x 14 x 6 in.) are not permitted on the property. There are no locker facilities available.