Katie Kitamura & Anne L. Williams – Image and Interpretation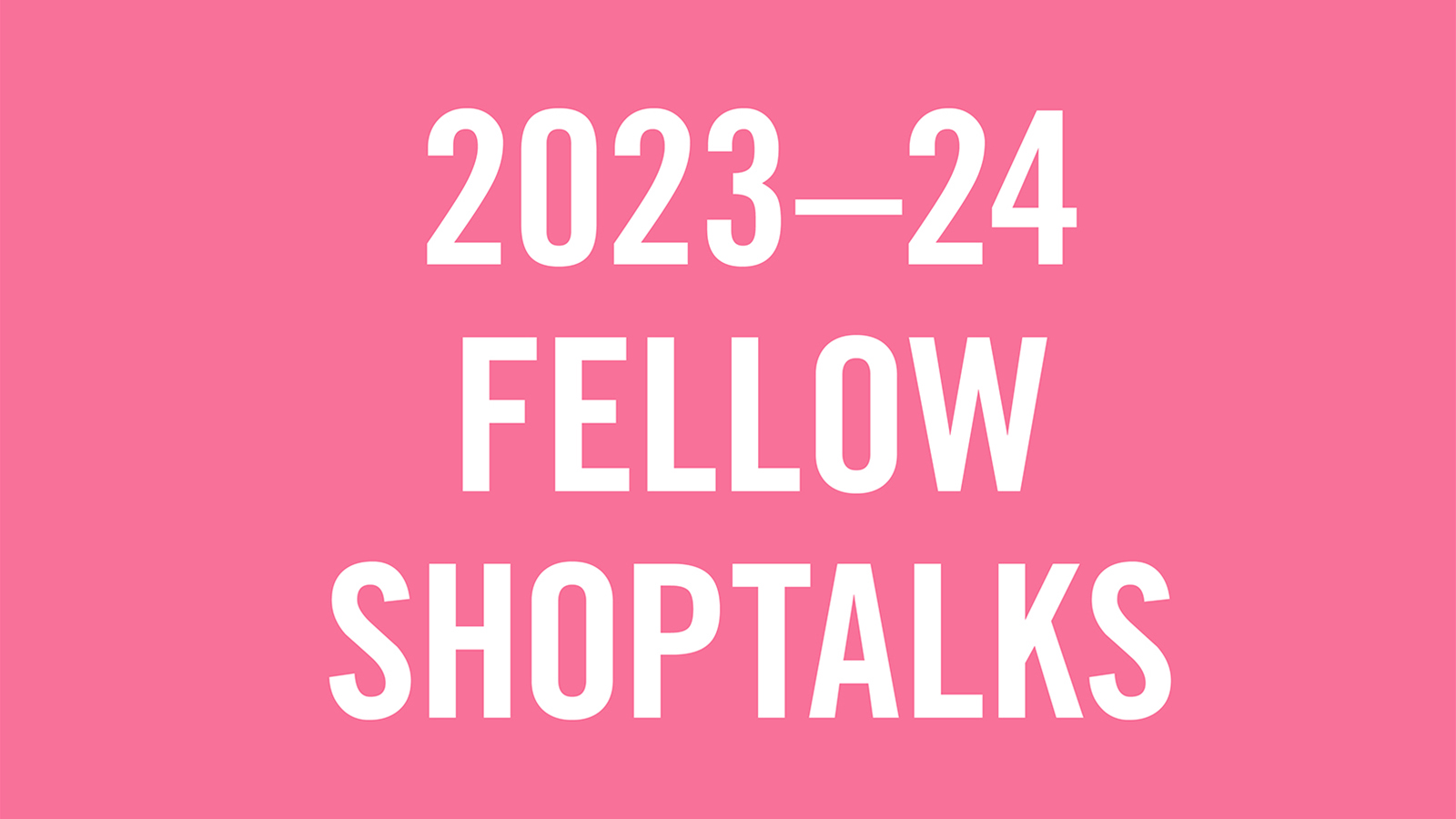 Katie Kitamura
Katie Kitamura is the 2024 Joseph Brodsky Rome Prize Fellow (a gift of the Drue Heinz Trust) and clinical professor in the Creative Writing Program at New York University.
Anne L. Williams
Anne L. Williams is the 2024 National Endowment for the Humanities Rome Prize Fellow and assistant professor in the Department of Art History at the University of Hong Kong.
The shoptalks will be held in English.
This event, to be presented in person at the Academy, is closed to the public.
Date & time
Monday, November 27, 2023
3:00 PM
Location
AAR Lecture Room
McKim, Mead & White Building
Via Angelo Masina, 5