Marla Stone – Acts of Self-Representation: Nazi-Fascist Wartime Cultural Diplomacy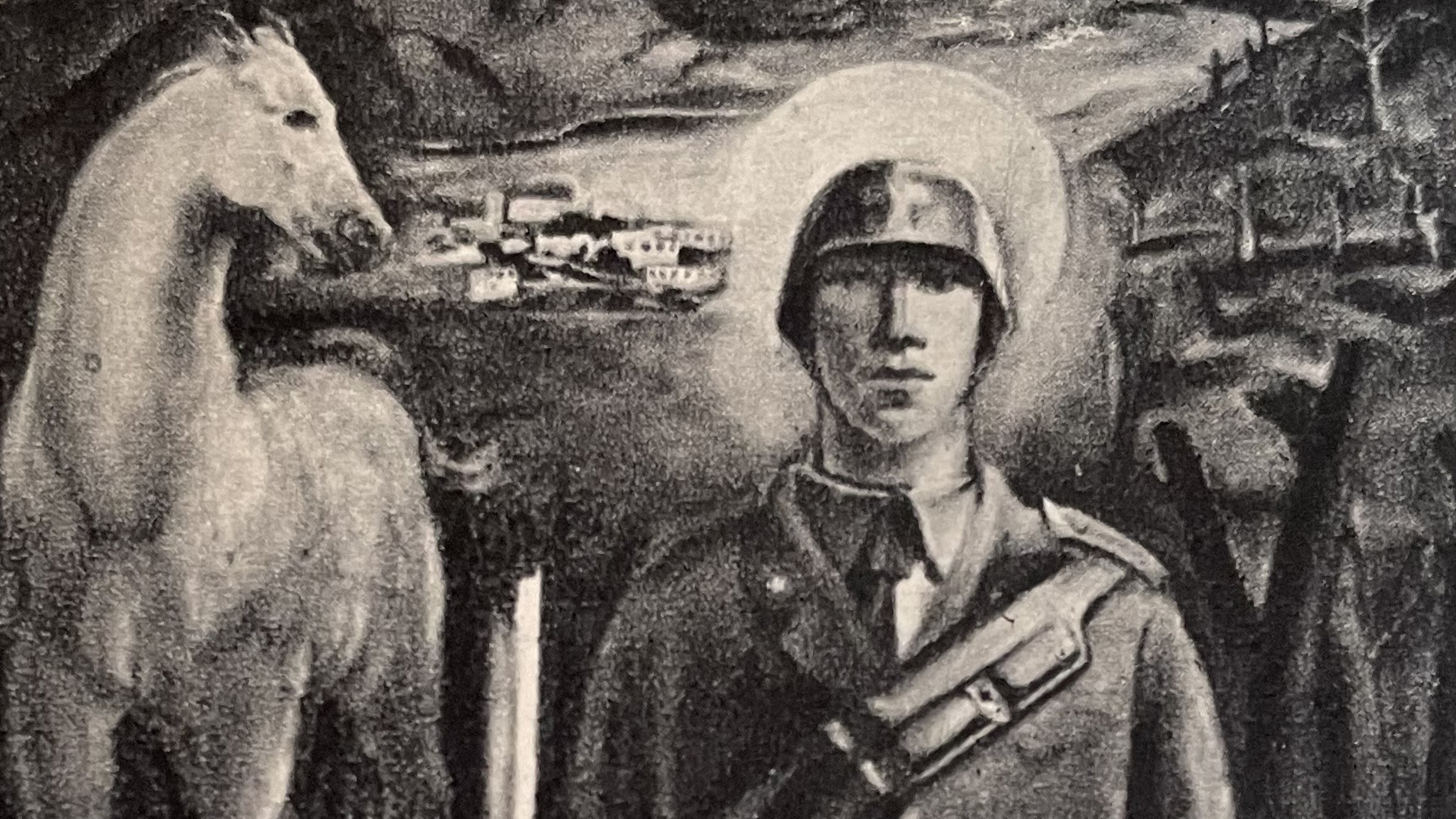 Between the signing of the Pact of Steel in 1939 and the military defeats of 1943, the Nazi and Fascist dictatorships mobilized culture to introduce their respective publics to the ideology and politics of the other—in search of Axis mutuality and shared purpose. Traveling exhibitions mounted by the Fascist and Nazi regimes during World War II were acts of cultural exchange, soft diplomacy, and propaganda which used the form of the exhibition to present a self-image that each regime hoped would offer restless publics a convincing rationale for total war.
Marla Stone, a professor of modern European history at Occidental College in Los Angeles and a 1996 Rome Prize Fellow in Post-Classical Humanistic Studies, is the newly appointed Andrew W. Mellon Humanities Professor at the American Academy in Rome. A historian of modern Italy with a focus on fascism, authoritarianism, and genocide, Stone works on the intersection of ideology, culture, and the state. Her books include The Patron State: Culture and Politics in Fascist Italy and The Fascist Revolution.
The lecture will be held in English.
This event, to be presented in person at the Academy as well as on Zoom, is free and open to the public. Please join the Zoom meeting a few minutes before 6:30pm CET; the moderator will let viewers in when the event starts.
Notice
Guests will be asked to comply with Covid-19 safety protocols for events:
Access to the Academy requires the presentation of a valid photo ID and a Green Pass
Masks are required when indoors, and temperature will be checked before entry
Visitor contact information may be shared for contact tracing
Please contact events [at] aarome.org (events[at]aarome[dot]org) with any questions.
Date & time
Monday, September 27, 2021
6:30 PM
Location
AAR Lecture Room
McKim, Mead & White Building
Via Angelo Masina, 5