Mel Chin – "So many doubt 'cause I come from the South But when I open up my mouth, all bullets come out" (from Shooter by Lil Wayne)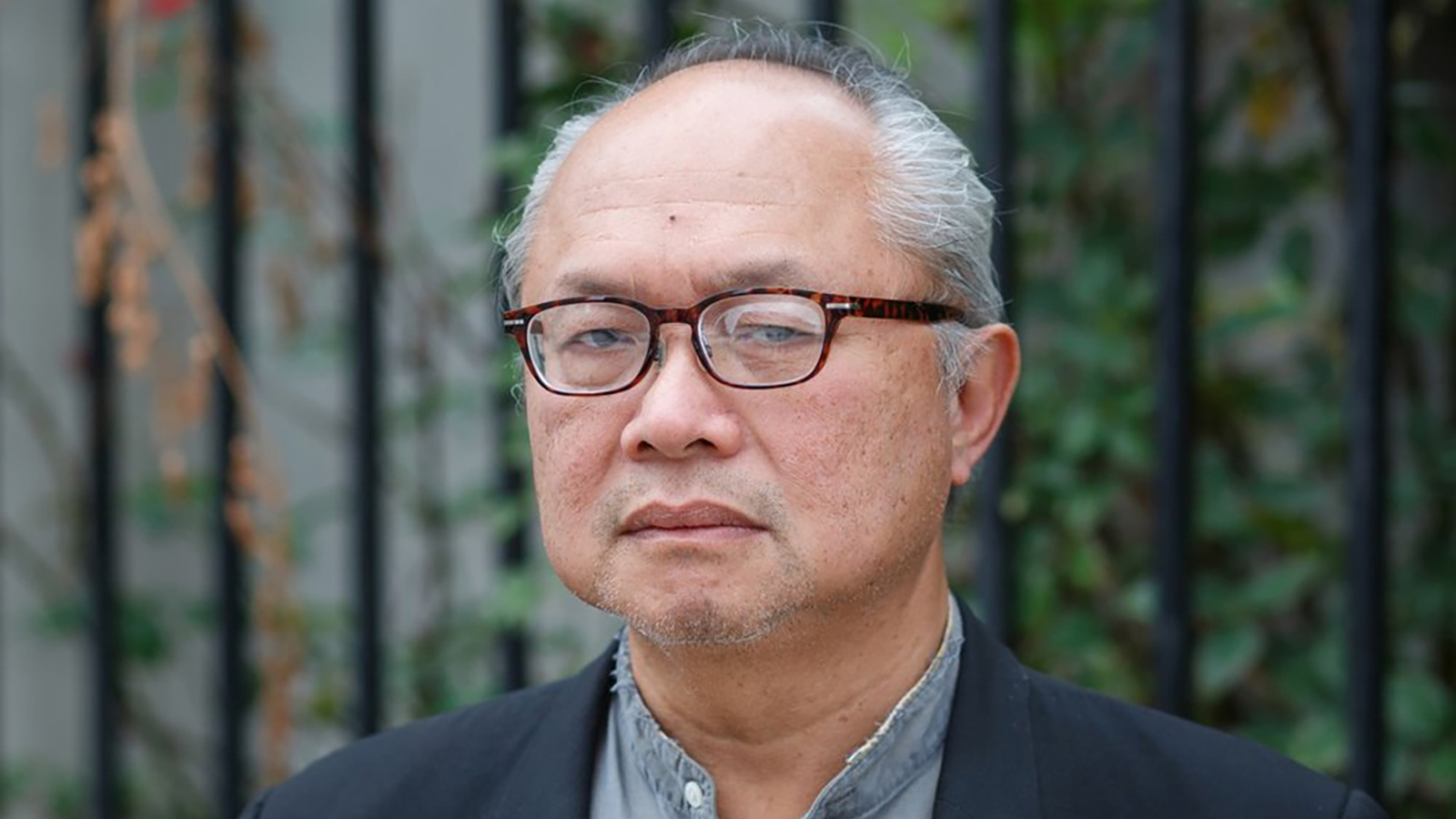 In this Zoom lecture, the artist Mel Chin will select from a diverse body of actions and artworks—ranging from social practice and installation to painting, sculpture, and exquisitely crafted objects—to respond to some of the investigations of Rome Prize Fellows and Residents. Expect unexpected anecdotes, explications and critical assessments from his idiosyncratic evolutionary and mutative effort of more than four decades.
Mel Chin is the 2024 Mary Miss Resident in Visual Art at the American Academy in Rome and an artist based in Burnsville, North Carolina.
This event, to be presented exclusively online, is free and open to the public.
Date & time
Monday, October 16, 2023
6:30 PM
Location
AAR Lecture Room
McKim, Mead & White Building
Via Angelo Masina, 5