Zachary Fabri & Nicola Barbagli – Circling around Obelisks: Audience and Performativity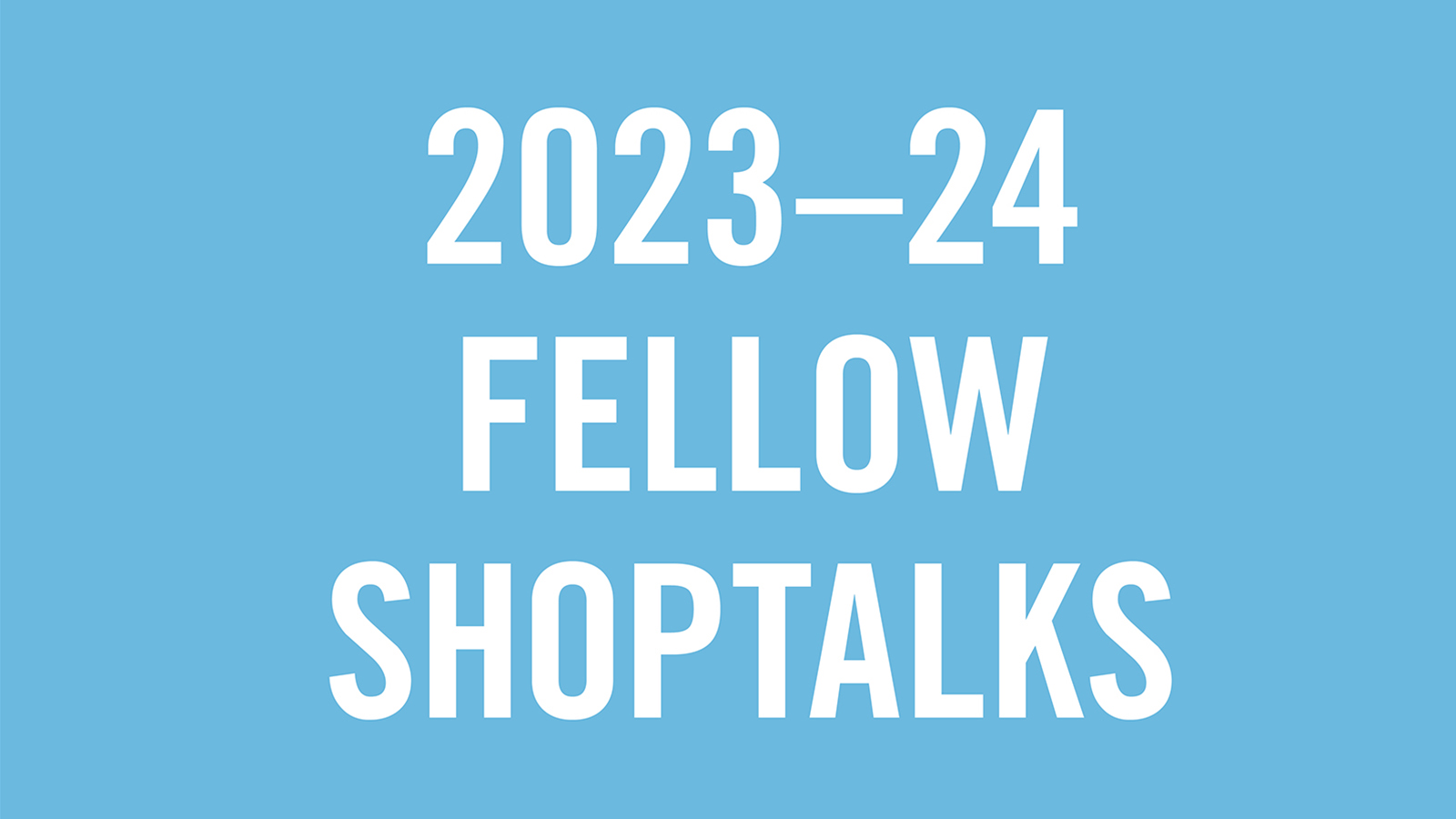 Circling around Obelisks: Audience and Performativity
Zachary Fabri
Zachary Fabri is the 2024 Nancy B. Negley Rome Prize Fellow and a visual artist based in Brooklyn.
Nicola Barbagli
Nicola Barbagli is the 2024 Franco Zeffirelli Italian Fellow in ancient studies and a scholar based in Florence.
The shoptalks will be held in English.
This event, to be presented in person at the Academy, is closed to the public.
Date & time
Monday, October 9, 2023
3:00 PM
Location
AAR Lecture Room
McKim, Mead & White Building
Via Angelo Masina, 5