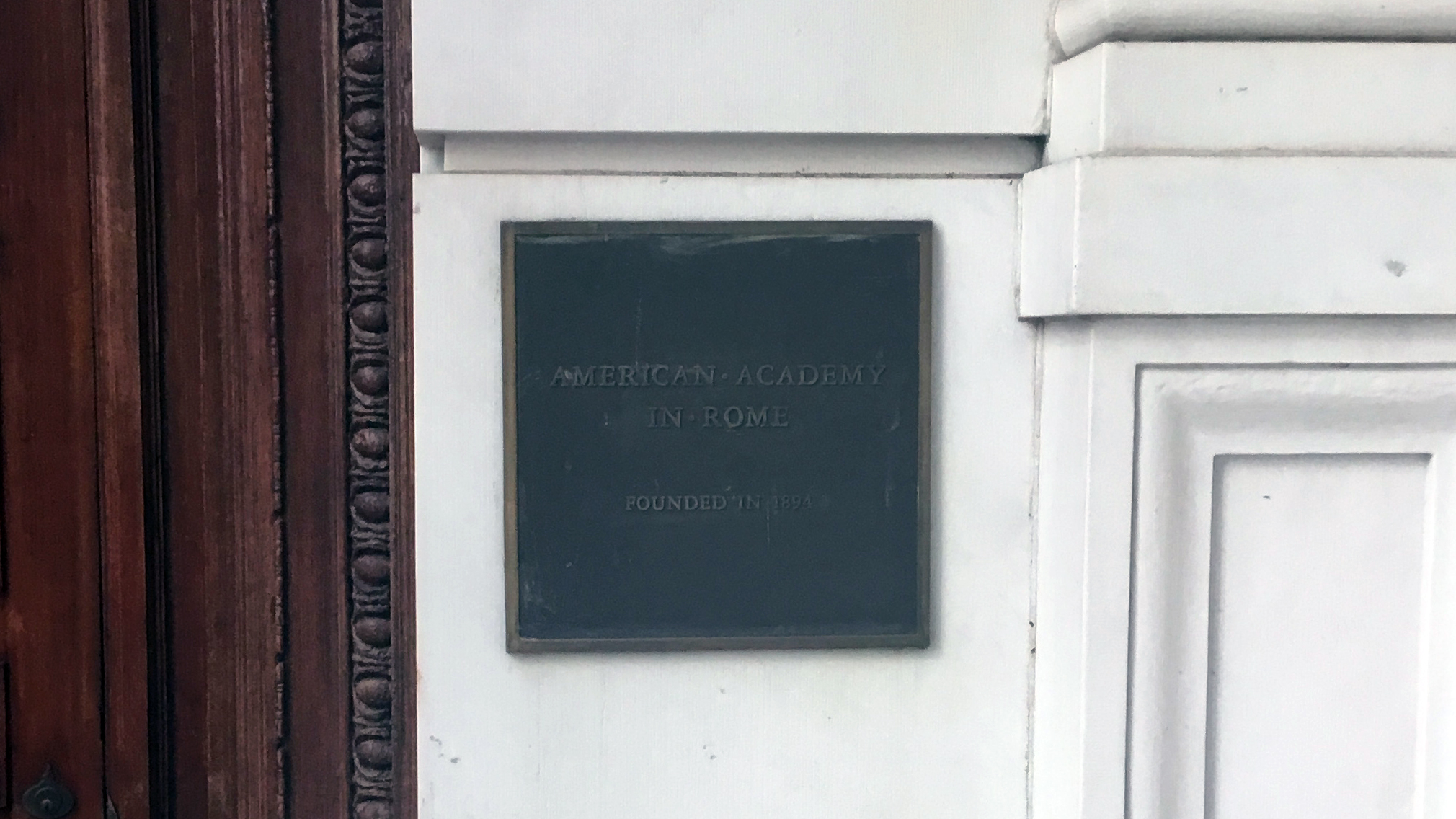 Overview
The American Academy in Rome is the oldest overseas center for research and study in the arts and humanities. Each year, the Academy awards the Rome Prize to a select group of artists and scholars who are invited to live and work in a dynamic international community in the heart of Rome. To support the work of these Fellows, the Academy also hosts programming in Rome, New York, and around the United States.
AAR is an Equal Opportunity Employer.
Development Coordinator
The Academy seeks Development Coordinator to join its dynamic and fast-paced Development department. The position is based at the Academy's New York City office.
Summary
The Development Operations Coordinator at the American Academy in Rome is based in New York and is the lead team member responsible for gift processing, database management, and research. The Development Operations Coordinator is responsible for executing and supporting a full range of development responsibilities and tasks, working with the staff in both the New York and Rome offices. The person in this role will generate complex financial reports, coordinate departmental budgets, provide administrative support, and respond to queries from donors and colleagues.
Supervision
This position reports to the Associate Director of Development. They work collaboratively with the whole Development team and with staff in the Finance department.
Qualifications
To perform this job successfully, an individual must be able to perform each essential function at a satisfactory level. The requirements listed below are representative of the knowledge, skill, and/or ability required.
Bachelor's degree required, with study in or knowledge of one or more of the disciplines represented by the Academy preferred.
At least three years of professional development experience, preferably in an academic or cultural institution.
Advanced skills in Raiser's Edge, including experience running complex queries, exports and reports.
Excellent organizational ability, analytical and problem solving skills, accuracy, and attention to detail, along with demonstrated interest in learning and improving skills.
Strength in effectively managing time and taking initiative, and proven ability to work collaboratively on a small team with concurrent projects and deadlines.
Strong verbal and written communication skills, combined with demonstrated interpersonal skills and professional demeanor.
Ability to interact professionally and work productively with a wide range of constituents including management and support staff, board members, donors, funders, consultants, and vendors.
Excellent judgment and discretion in handling confidential and sensitive information.
High level of proficiency in Microsoft Office applications (including Word, Excel, and PowerPoint), Google applications (including Gmail, Google Calendar, and Google Drive), and Adobe Acrobat Reader.
Ability to work occasional evenings and weekends for events and programs.
Italian language familiarity or proficiency helpful but not required.
The American Academy in Rome is an equal opportunity employer.
Applications should be submitted at online at https://aarome.bamboohr.com/jobs/view.php?id=22.