Good news from our nation's capital! Today the National Endowment for the Humanities announced it will award a $472,850 challenge grant to the American Academy in Rome for an expansion of the Arthur and Janet C. Ross Library into Villa Chiaraviglio, located across the street from our McKim, Mead & White Building. The Academy will fundraise to match the grant amount, eventually raising about $2 million for the project.
Maintaining and growing a collection is central to the Academy's mission of supporting new scholarship—but it requires adequate space. Four years ago, we estimated the library would reach capacity in five to eight years. Coming at an opportune time, the NEH grant will support an "annex" expansion that will make room for many years to come, helping to shelve the 2,500 new volumes we add annually.
Starting as soon as this summer, AAR will initiate plans to renovate the lower level of Villa Chiaraviglio. The project, which is anticipated to be completed over four years, will involve clearing the lower level, reinforcing and resurfacing the floor, and sealing the walls against moisture. Next comes a new boiler room and the installation of temperature, dehumidification, and fire-protection systems.
According to preliminary plans, the Academy will then erect 500 meters of fire-resistant compactable shelving and 110 meters of insulated fixed shelves, with doors protecting rare materials. Humidity controls will allow for storage of larger, folio-sized rare books. Fellows and researchers will enjoy comfortable and attractive study spaces. Another benefit of the expansion is time—library patrons will have immediate access to materials currently in offsite storage.
Libraries are the heart and soul of institutions like the American Academy, and nurturing their growth ensures a better future for the scholars, artists, researchers, and students who are among the library's thousands of annual visitors. The project helps the Academy fulfill its responsibility for the long-term care of our valued collections, meeting contemporary standards in an efficient way.
The NEH has also awarded $255,000 to fund humanities fellowships, bringing the total award to $727,850. The library renovation award is part of the NEH Infrastructure and Capacity Building Challenge Grant, and funding for fellowships comes from the NEH Programs at Independent Research Institutions.
If you are interested in learning more about how you can support our challenge grant campaign, please email e.harris [at] aarome.org.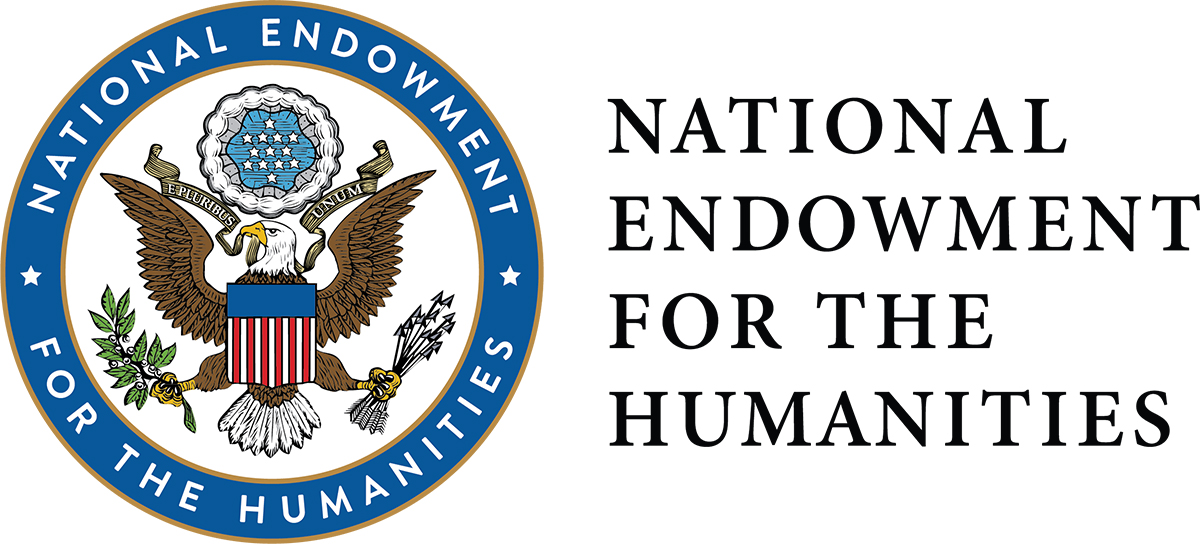 Any views, findings, conclusions, or recommendations expressed in this article do not necessarily represent those of the National Endowment for the Humanities.