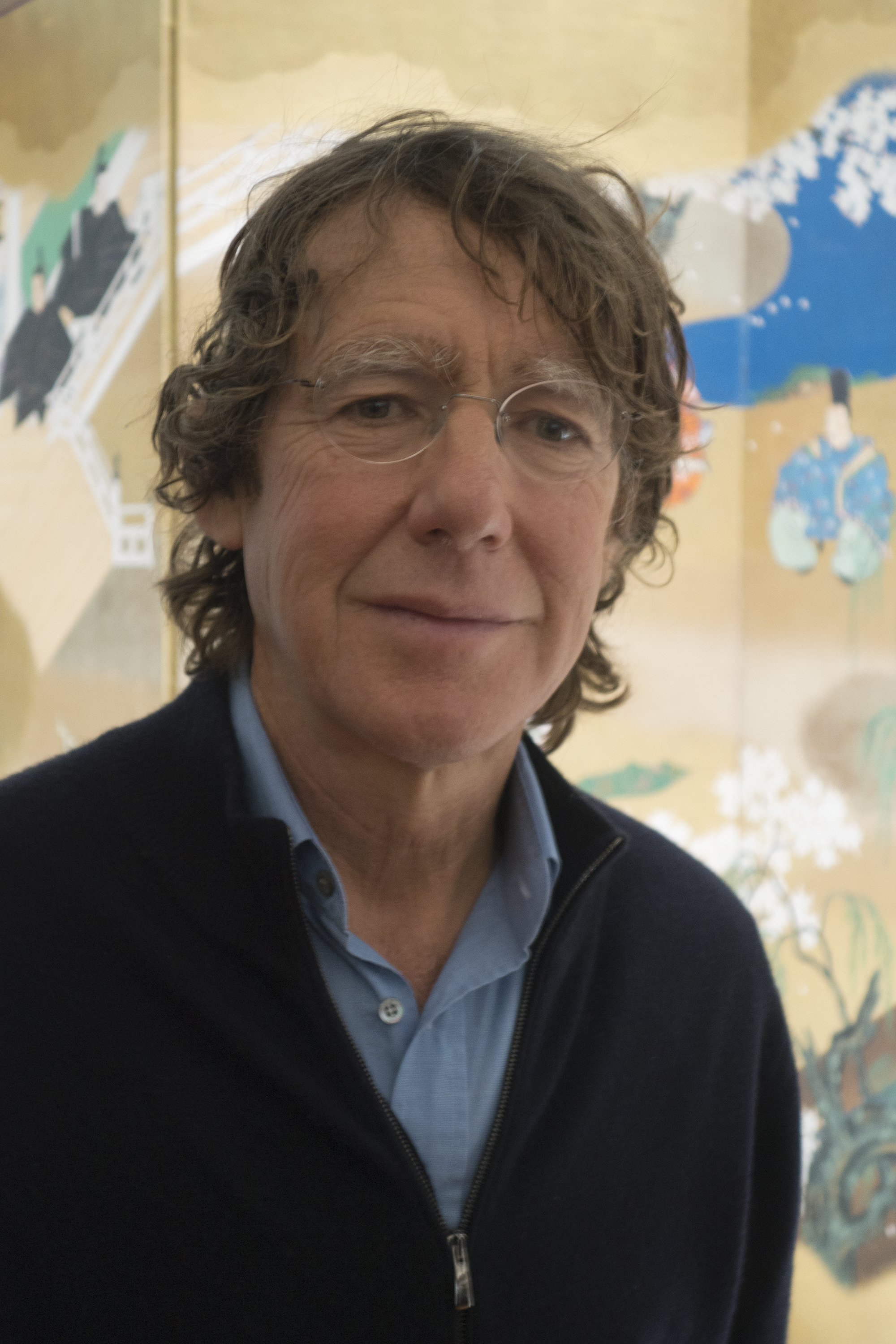 Charles Ray
Deenie Yudell Resident in the Visual Arts
Biography
Fascinated by the quotidian, Charles Ray has become best known for his sculptural works that alter or upend everyday objects and scenes. Often creating larger-than-life but otherwise realistic depictions of people and things, Charles alters the way viewers perceive the familiar. His work playfully evaluates and critiques the history of sculpture—as with Horse and Rider, a nine-foot tall sculpture that depicts the artist seated on an exhausted looking horse, rather than the more traditional bucking stallion—while also offering complex observations.
"I'm really interested in what happens to a work as it tumbles through time and meaning is washed away," he told the New Yorker. His work melds the beautiful with the unsettling, presenting viewers with immediate and striking works that insist on challenging both their perception and understanding.
Ray has been the subject of major exhibitions at the Art Institute of Chicago, Astrup Fearnley Museet for Moderne Kunst in Oslo, and the Whitney Museum of American Art in New York, among others. His residency coincides with an exhibition of his work at AAR—and the world premiere of a new sculpture.