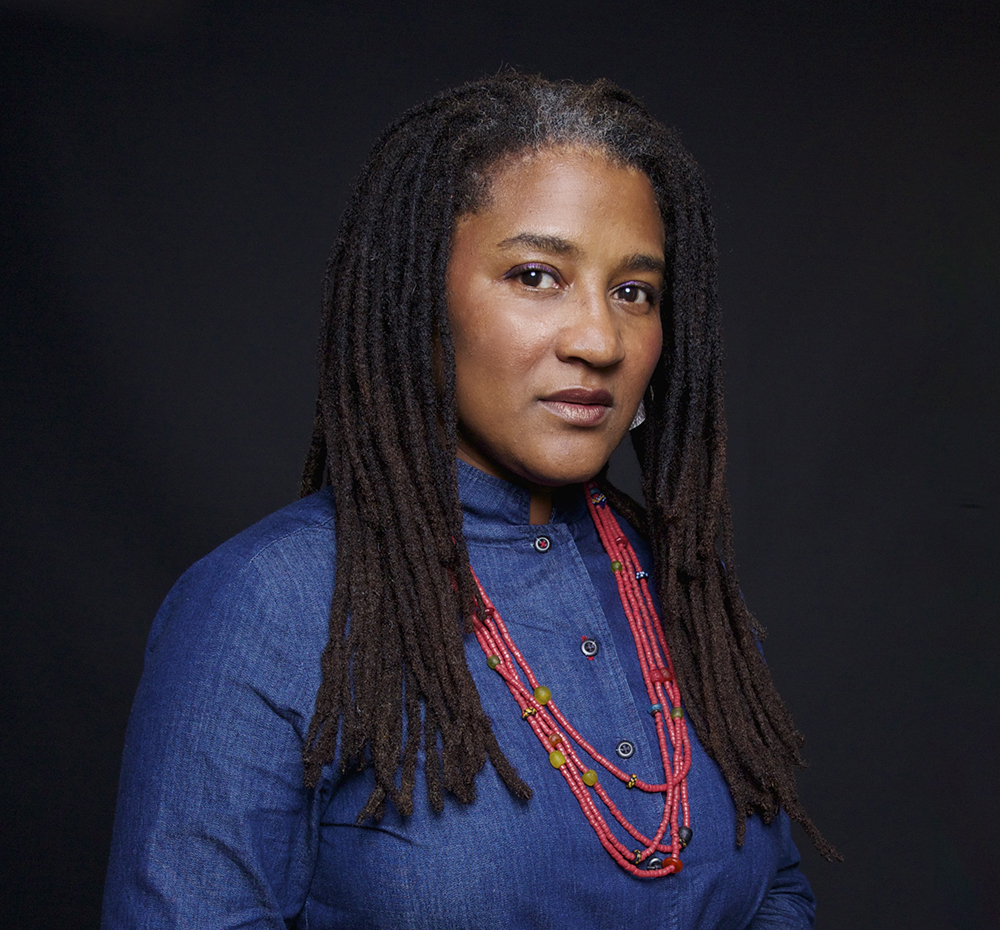 Lynn Nottage
Louise Kerz Hirschfield and Lewis B. Cullman Theatre Artist in Residence
Profession
Playwriter, Brooklyn
Associate Professor of Theatre, Columbia University
Biography
Lynn Nottage is a playwright who serves as associate professor of theatre at Columbia University School of the Arts and artist-in-residence at the Park Avenue Armory. Twice the winner of a Pulitzer Prize, she has written a dozen full-length plays, two of which (Sweat and Ruined) won the Pulitzer Prize for Drama. Her plays primarily center on the experiences of working-class Black people.
Nottage is the recipient of three Obie Awards, the Lucille Lortel Award, the Susan Smith Blackburn Prize, a 2005 John Simon Guggenheim Fellowship, and a 2007 MacArthur Fellowship. In 2018 she was inducted into the American Academy of Arts and Letters. She was named by Time in their 2019 list of the 100 Most Influential People.
The photograph of Lynn Nottage was taken by Lynn Savarese.