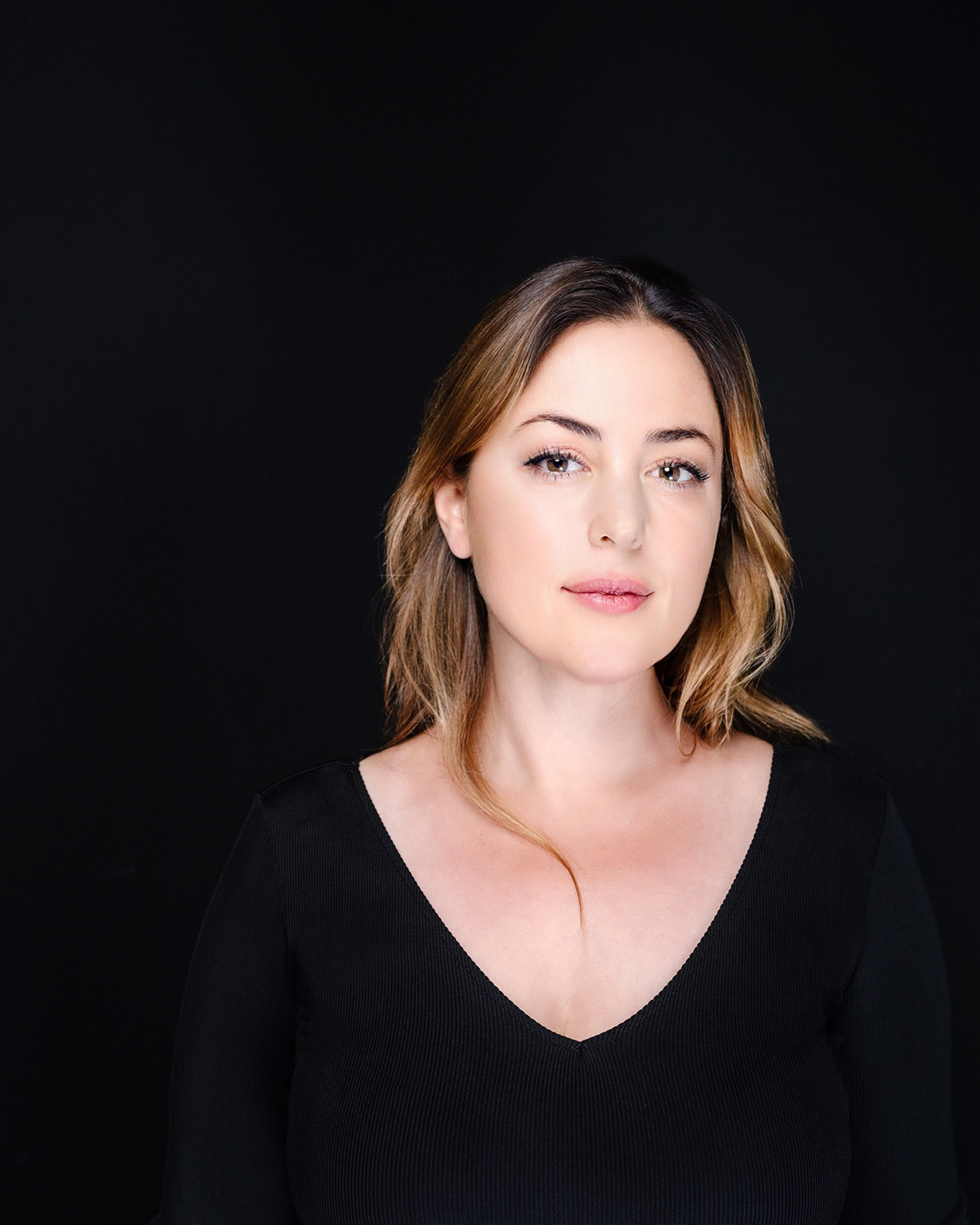 Paola Prestini
Paul Fromm Resident in Composition
September 13–December 3, 2021
Profession
Composer, New York
Co-Founder and Artistic Director, National Sawdust, Brooklyn
Biography
A leader in the global new music scene, Paola Prestini is cofounder and artistic director of the Brooklyn-based arts institution and incubator National Sawdust. She has collaborated with poets, filmmakers, scientists, and puppeteers in large-scale multimedia works that explore themes ranging from the cosmos to the environment. Her compositions have been commissioned and performed at the Brooklyn Academy of Music, Barbican Centre, Cannes Film Festival, Carnegie Hall, Chicago Symphony Orchestra, Kennedy Center, Los Angeles Philharmonic, and Los Angeles Opera, among others.
 
Throughout her career, Paola has crossed genres, united different disciplines, and shattered glass ceilings. She was the first woman in the Minnesota Opera's New Works Initiative with Edward Tulane. Her upcoming chamber opera Sensorium Ex, commissioned by the Atlanta Opera and Beth Morrison Projects for the Prototype Festival, examines the intersection of artificial intelligence and disability, using nonverbal or nontypical patterns of speech to explore the fundamental questions of what it means to have voice, and what it means to be fully and essentially human. As part of her commitment to equity for the next generation of artists, she started the Hildegard Commission for emerging female, trans, and nonbinary composers, and the Blueprint Fellowship for emerging composers and female mentors at the Juilliard School.
In early November, Paola will lead a Conversations/Conversazioni about her work on Sensorium Ex with the Copenhagen-based social impact/research group Enactlab, poet Brenda Shaughnessy, and dancer Jerron Herman.
The photograph of Paola Prestini was taken by Caroline Tompkins.