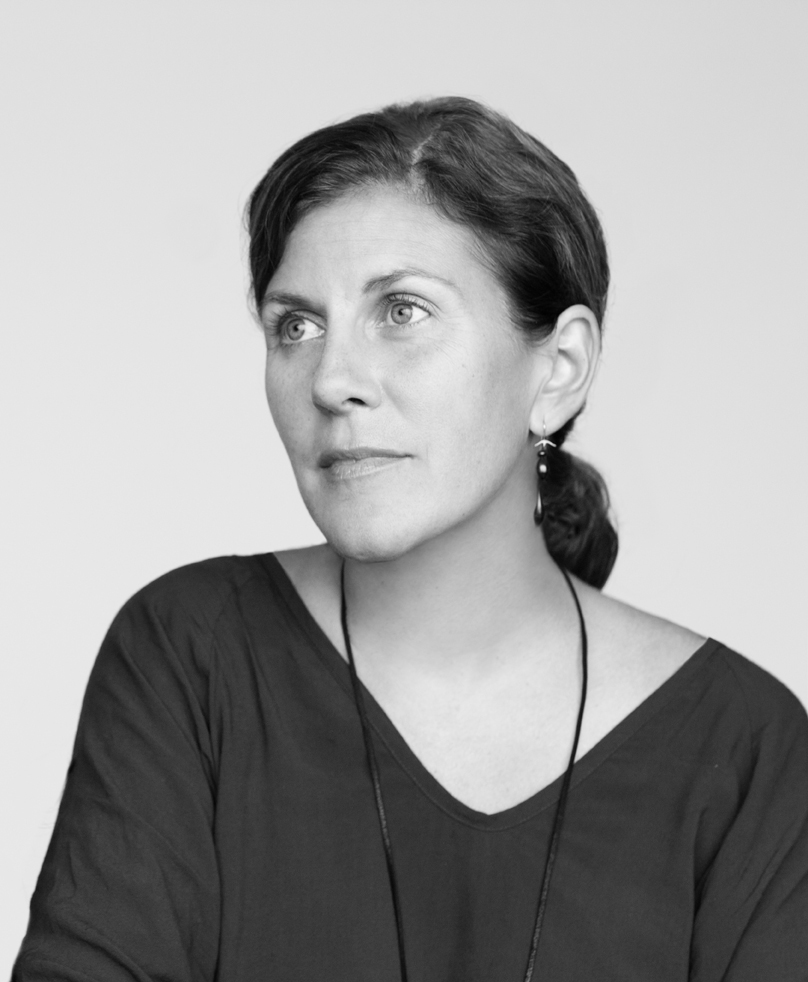 Susan Sellers
Henry Wolf Graphic Designer in Residence
October 24, 2022–January 13, 2023
Profession
Creative Director and Partner, 2x4
Senior Design Critic, Yale School of Art
Biography
Susan Sellers is creative director and partner at the New York–based design firm 2x4, as well as senior design critic at the Yale School of Art. At 2x4, Sellers leads projects across cultural and commercial sectors. Her clients include Samsung, Hyundai, Google, Lincoln Center, the Solomon R. Guggenheim Museum, the Isabella Stewart Gardner Museum, and more.
From 2013 to 2016, Sellers was head of design at the Metropolitan Museum of Art, where she led design initiatives from brand identity and visitor experience to permanent gallery installation. She has written for Eye, Design Issues, and Visible Language and has taught and lectured widely, including as a visiting critic at the Rhode Island School of Design, SCI-ARC, the Harvard Graduate School of Design, and Scuola Politecnica di Design in Milan. She earned a BFA from the Rhode Island School of Design and an MA in American Studies from Yale University.
Sellers told Arper, a client, that "I always think about how voice works in design in a very simple way: you create a design language and then you modulate that tone based on your audience. It's no different from talking to your mother, or talking to your boyfriend, or talking to your best friend. It can be very simple but necessarily very elastic as well."
The portrait of Susan Sellers was taken by Brigitte Lacombe.