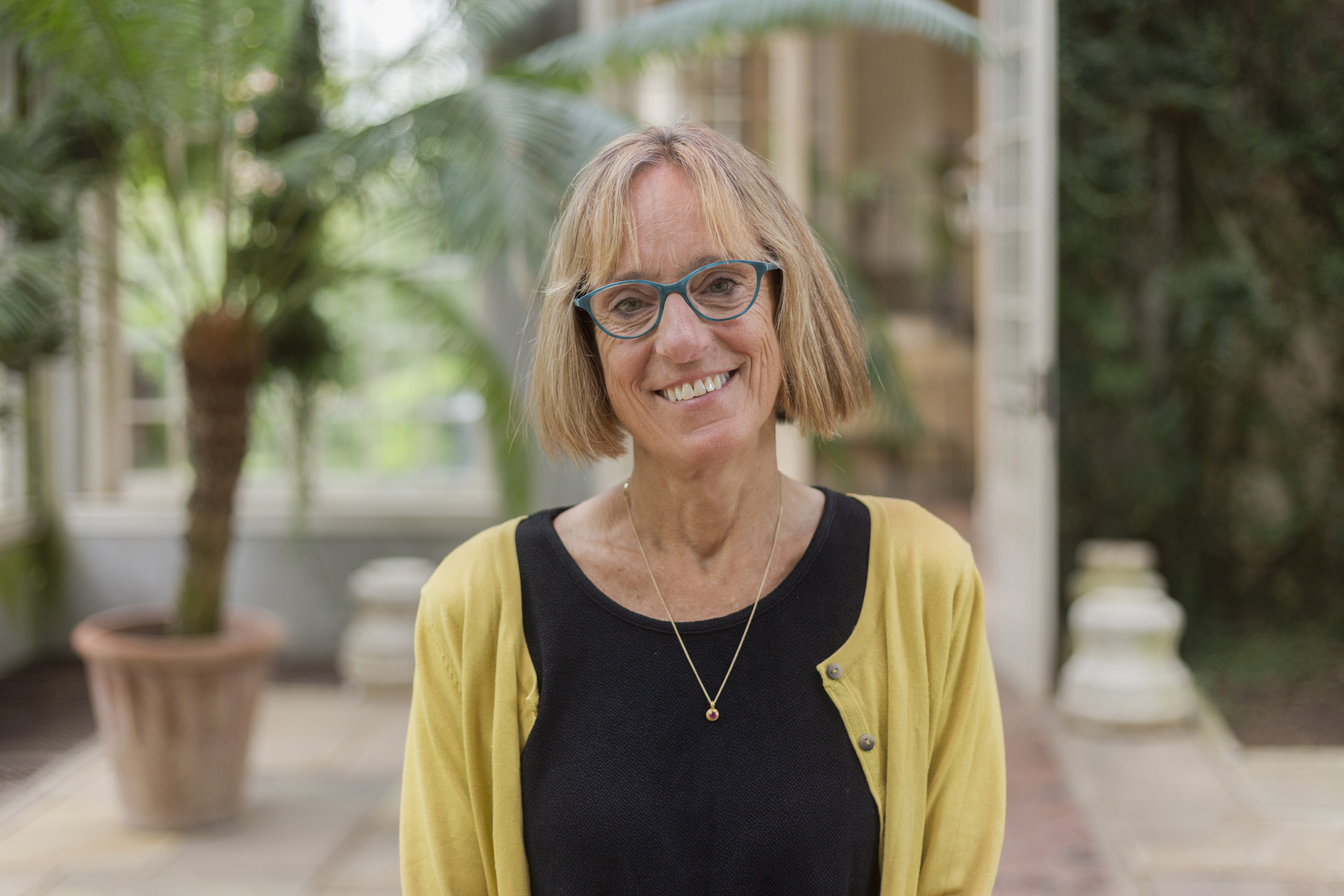 Thaïsa Way
Mercedes T. Bass Landscape Architect in Residence
Profession
Director, Garden and Landscape Studies, Dumbarton Oaks Research Library and Collections
Professor Emerita, Landscape Architecture, College of Built Environments, University of Washington
Biography
A Rome Prize Fellow in 2016, Thaïsa Way is director of garden and landscape studies at Dumbarton Oaks Research Library and Collections, as well as professor emerita of landscape architecture for the College of Built Environments at the University of Washington. Her research interests include feminist histories of landscape architecture and urban public space.
Way is the author of a monograph of the firm Gustafson Guthrie Nichol, titled GGN Landscapes 1999–2018 (2018), as well as The Landscape Architecture of Richard Haag: From Modern Space to Urban Ecological Design (2015) and the award-winning Unbounded Practice: Women and Landscape Architecture in the Early Twentieth Century (2009). With Eric Avila, Way edited Segregation and Resistance in America's Urban Landscapes, to be published in 2023. Another forthcoming publication is a study of the Dutch American landscape architect Arthur Edwin Bye.
After receiving a BS from the University of California, Berkeley, in 1985, Way earned an MA in architectural history from the University of Virginia in 1991 and a PhD in history of architecture and urbanism from Cornell University in 2005. She served executive director of Ithaca Community Childcare Center from 1994 to 1998, and as curator for historic landscape at the University of Virginia from 1991 to 1993.
In 2018 Way became a fellow of the American Society of Landscape Architects. She has earned additional fellowships from the MacDowell Colony, Pennsylvania State University, the Beverly Willis Architecture Foundation, the Henry Luce Foundation/American Council of Learned Societies, and the Smithsonian Institution. Her teaching at the University of Washington has also earned her numerous awards.
While in Rome Way will return to her work on the history of gardens as works of art and as ways of making place. It is "a crucial place-based history of garden design" that relates to her Rome Prize project focusing on the history of drawing in landscape design. "'How do we re-imagine places in the landscape?' is a question that forms a thread in all of my work," she said.