David Weeks & Kate Meng Brassel – Word of Mouth, Sleight of Hand: Translations of Time and Space in Rome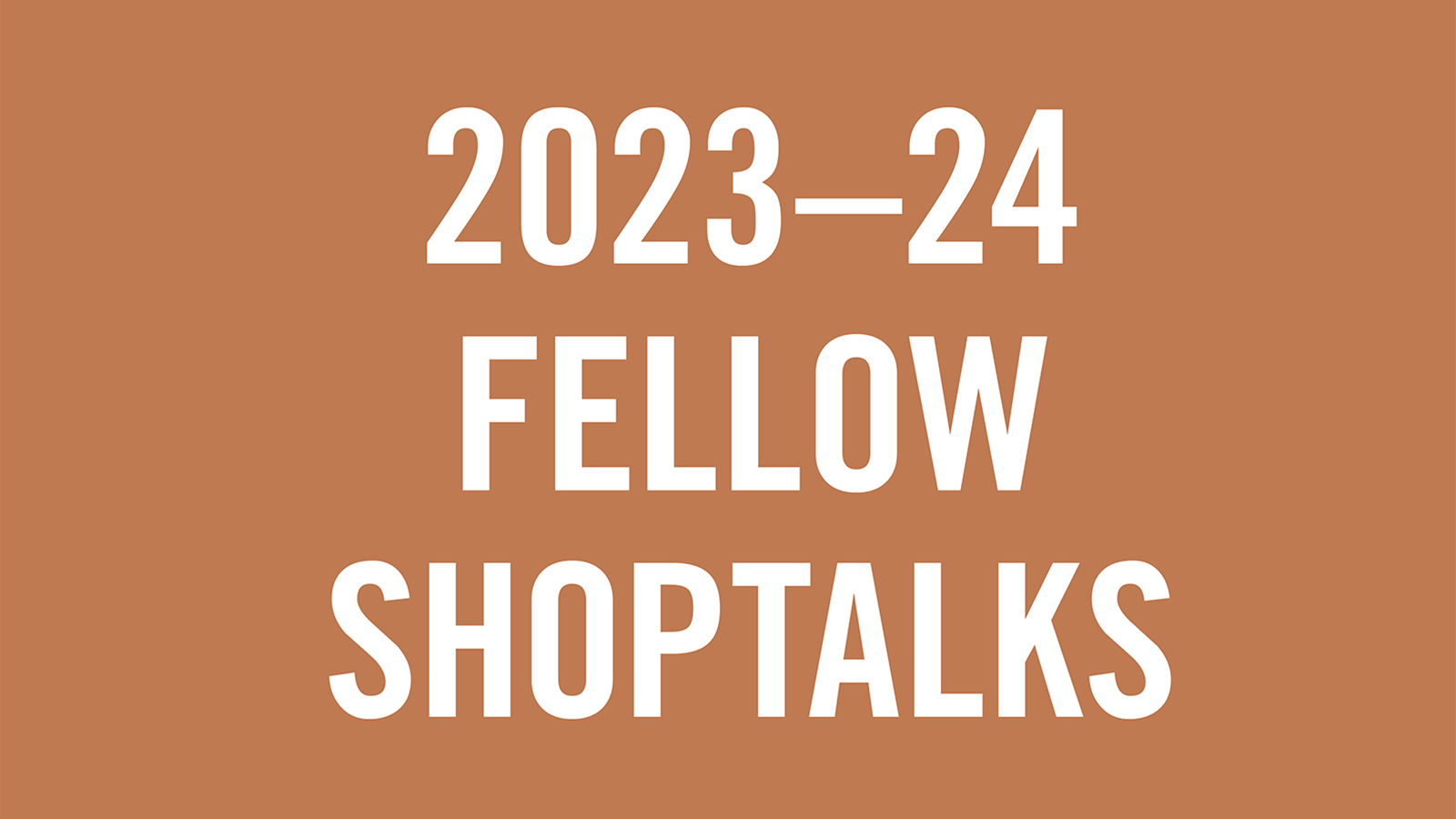 David Weeks
David Weeks is the 2024 Rolland Rome Prize Fellow in design and a designer based in Brooklyn.
Kate Meng Brassel
Kate Meng Brassel is the 2024 Andrew Heiskell Rome Prize Fellow in ancient studies and visiting assistant professor in the Department of Classical Studies at the University of Pennsylvania.
The shoptalks will be held in English.
This event, to be presented in person at the Academy, is closed to the public.
Date & time
Monday, November 6, 2023
3:00 PM
Location
AAR Lecture Room
McKim, Mead & White Building
Via Angelo Masina, 5