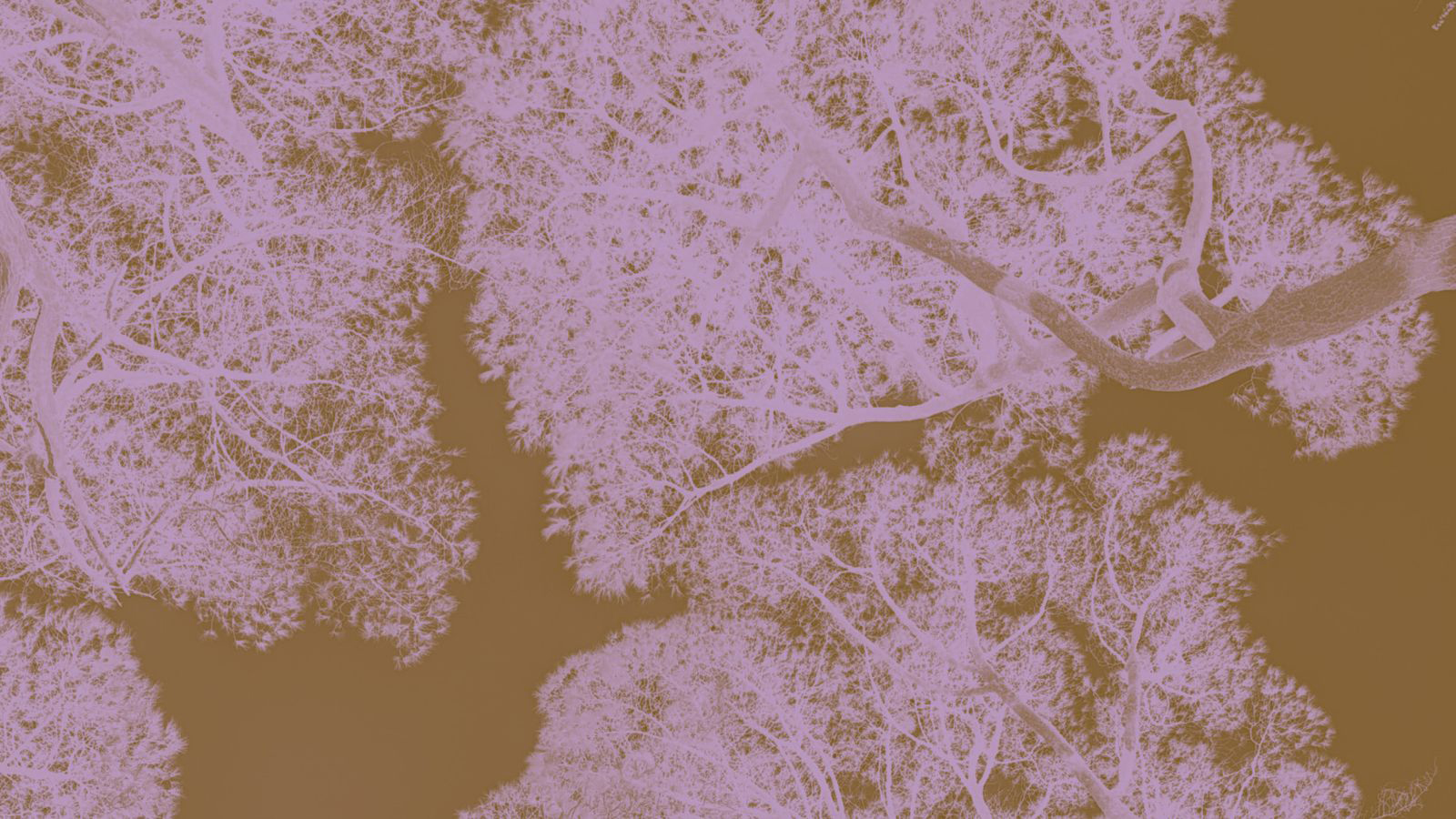 Note: Thank you for your interest in I Nostri Pini di Roma. Due to overwhelming demand, this event is SOLD OUT.
Only ticket holders will be admitted.
To receive announcements of upcoming events, please sign up to our email list.
Seat availability is subject to change due to weather conditions, even for ticket-holders. If you have a confirmed ticket, you will be promptly informed of any weather-related notices.
On October 26, 2023, the American Academy in Rome will host a special concert at the Villa Aurelia dedicated to the Pines of Rome, in recognition of the beauty they share, the symbolic force of their presence, and the shade and shadow they provide. The umbrella pines at Villa Aurelia and the American Academy were planted in 1921 and for more than a century have stood sentinel over us as our artists and scholars studied, sculpted, painted, created, wrote.
This concert, which will feature works by composers who have had a personal relationship with AAR, either as Rome Prize Fellows or Residents or as our frequent guests, is our way of drawing the spotlight on these arboreal giants that haunt the dreams of those who have had the pleasure of staying with us. We hope, with this concert, to honor the Pinus pinea on our grounds and in Rome, to share the beauty of the music that has been created by artists and performers both American and Italian, and to thank the city of Rome for allowing us to be a part of its landscape for the past 129 years.
The concert will feature works by:
Music direction by Timothy Martin.
Aperitivo: 6:00pm   
Concert: 7:30–9:00pm
We wish to recognize the many individuals and foundations who have made music programming possible at the American Academy in Rome in recent years, including the Fromm Music Foundation, the Aaron Copland Fund for Music, and the Amphion Foundation.
Due to overwhelming demand, this event is SOLD OUT.
With the patricinio of the Comune di Roma.

Date & time
Thursday, October 26, 2023
Aperitivo: 6:00pm
Concert: 7:30–9:00pm
Location
Villa Aurelia
Largo di Porta S. Pancrazio, 1
Security notice
For access to the Academy, guests will be asked to show a valid photo ID. Backpacks and luggage with dimensions larger than 40 x 35 x 15 cm (16 x 14 x 6 in.) are not permitted on the property. There are no locker facilities available.