The American Academy in Rome is pleased to share the news of a recent bequest intention by Kevin Grose to establish an endowment fund in memory of his late brother David Grose (1974 Fellow). The Grose Family Fund will support Fellows who identify as LGBTQI+ or whose artistic or scholarly projects in Rome explore LGBTQI+ themes. In an interview, Kevin said it was his older brother who urged him to explore the world, and that he wants to support other Americans to live their lives in a global context. As he pointed out, this can be "one step more difficult" for LGBTQI+ individuals, but the rewards can be great.
When David F. Grose (1944–2004) received the Rome Prize in classical studies and archaeology, it changed his life. "His entire career became anchored around the American Academy and going to Rome," said Kevin. The elder brother became an internationally renowned archaeologist, especially in ancient, medieval, and Islamic glass, advising institutions like the British Museum and the Metropolitan Museum of Art. In addition, David taught classics at the University of Massachusetts, Amherst, and held a deep interest in museum conservation. In 2017, AAR and the University of Michigan Press posthumously published his study on the Roman glass industry, The Hellenistic, Roman, and Medieval Glass from Cosa. David spent summers in Rome, where he would store artifacts coming from digs, study and catalog the items, and visit the Academy's library. He had a knack for finding apartments to rent during the summer, most of which were on the Via di Monserrato. Kevin—who started his career in Kenya—would stop in Rome on his way to the United States for home leave and visit David. Rome became a meeting-place for the brothers.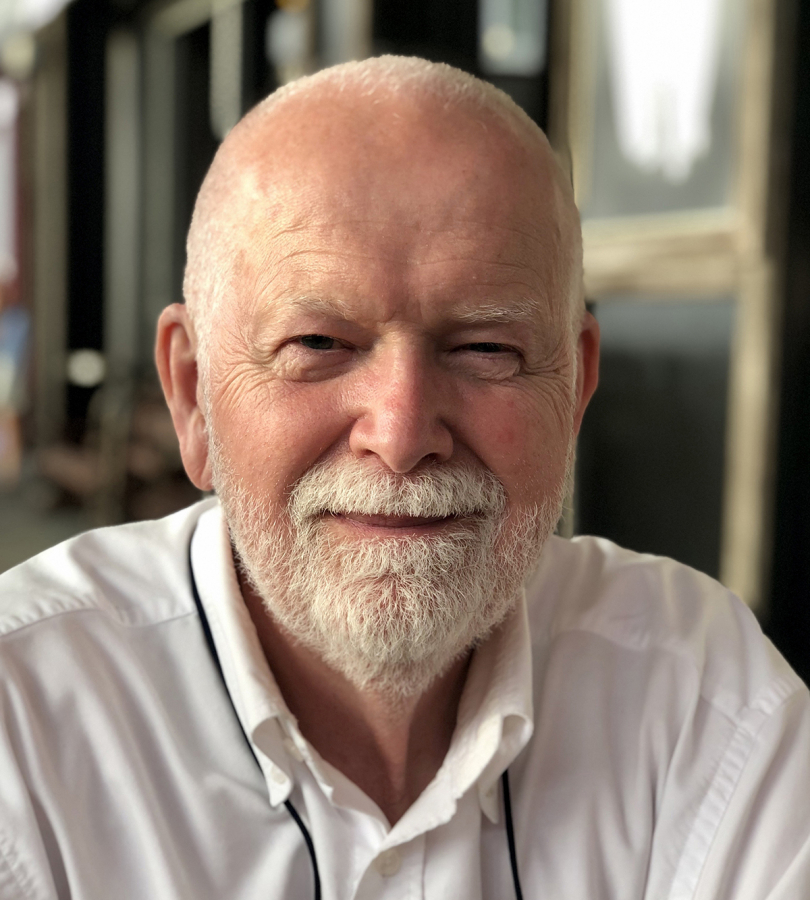 Kevin Grose believes it is important to ensure that the issue of LGBTQI+ identity and scholarship be a continual part of the Academy's activities. Throughout his career with the United Nations Environment Programme, the International Union for Conservation of Nature, and the UN Climate Change Secretariat, he has found that greater diversity opened new paths and opportunities for all. He hopes to support these ideals at the Academy, opening paths for future Fellows and enriching the community as whole. Kevin's generous planned gift will surely contribute to AAR's mission of supporting innovative artists and scholars from all backgrounds.
Please visit the Academy's Planned Giving section to learn more about leaving a legacy.