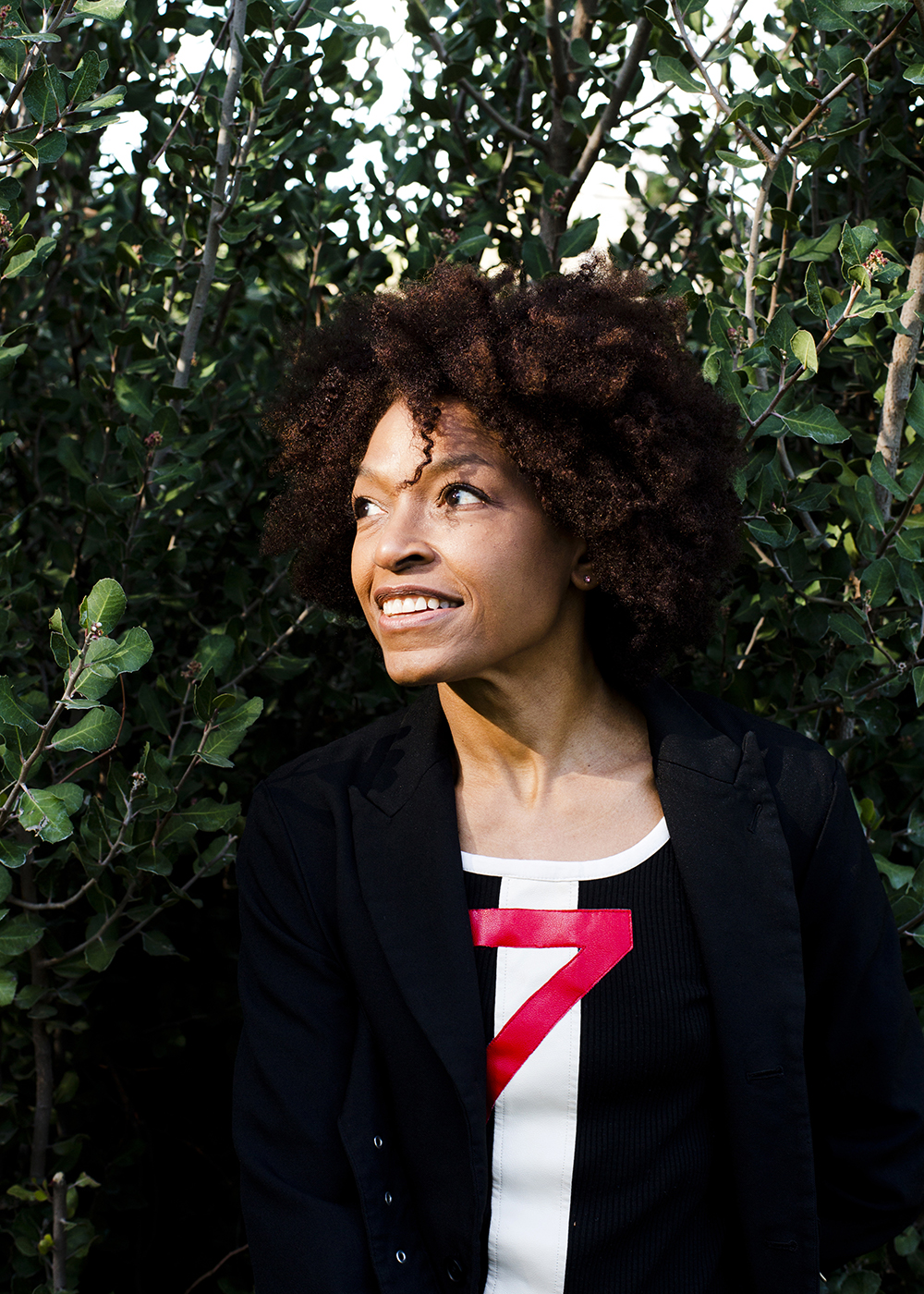 J. Yolande Daniels
William A. Bernoudy Architect in Residence
December 5, 2022–February 24, 2023
Profession
Associate Professor in Architecture, Massachusetts Institute of Technology
Cofounder and Principal, studioSUMO
Biography
J. Yolande Daniels, currently associate professor in architecture at the Massachusetts Institute of Technology, was a 2004 Rome Prize Fellow. Her independent design research explores the spatial effects of race and gender in the built environment, focusing on revealing narratives of resistance and autonomy. In particular, Daniels's work takes as a focus documenting and representing spaces that have been rendered adjunct to, yet supplement and maintain, dominant spatial and political systems of power.
After earning a BS in architecture at City College of New York in 1987, Daniels completed an MArch in architecture from the Graduate School of Architecture at Columbia University in 1990. She also spent a year in the Whitney Independent Study Program in studio practice and cultural studies.
Daniels is a cofounding principal of the architecture and design practice, studioSUMO. Both the practice and individual projects have been recognized for excellence by the American Academy of Arts and Letters, New York State Council on the Arts, New York Foundation for the Arts, Japan National Design Council, German National Design Council, Chicago Athenaeum, AIA New York City Chapter, AIA New York State, the NY Architectural League Emerging Voices and League Prize, the Architectural Record, Design Vanguard, and the 2010, 2014, and 2018 Venice Biennale of Architecture.
The portrait of J. Yolande Daniels was taken by Priscilla Mars.