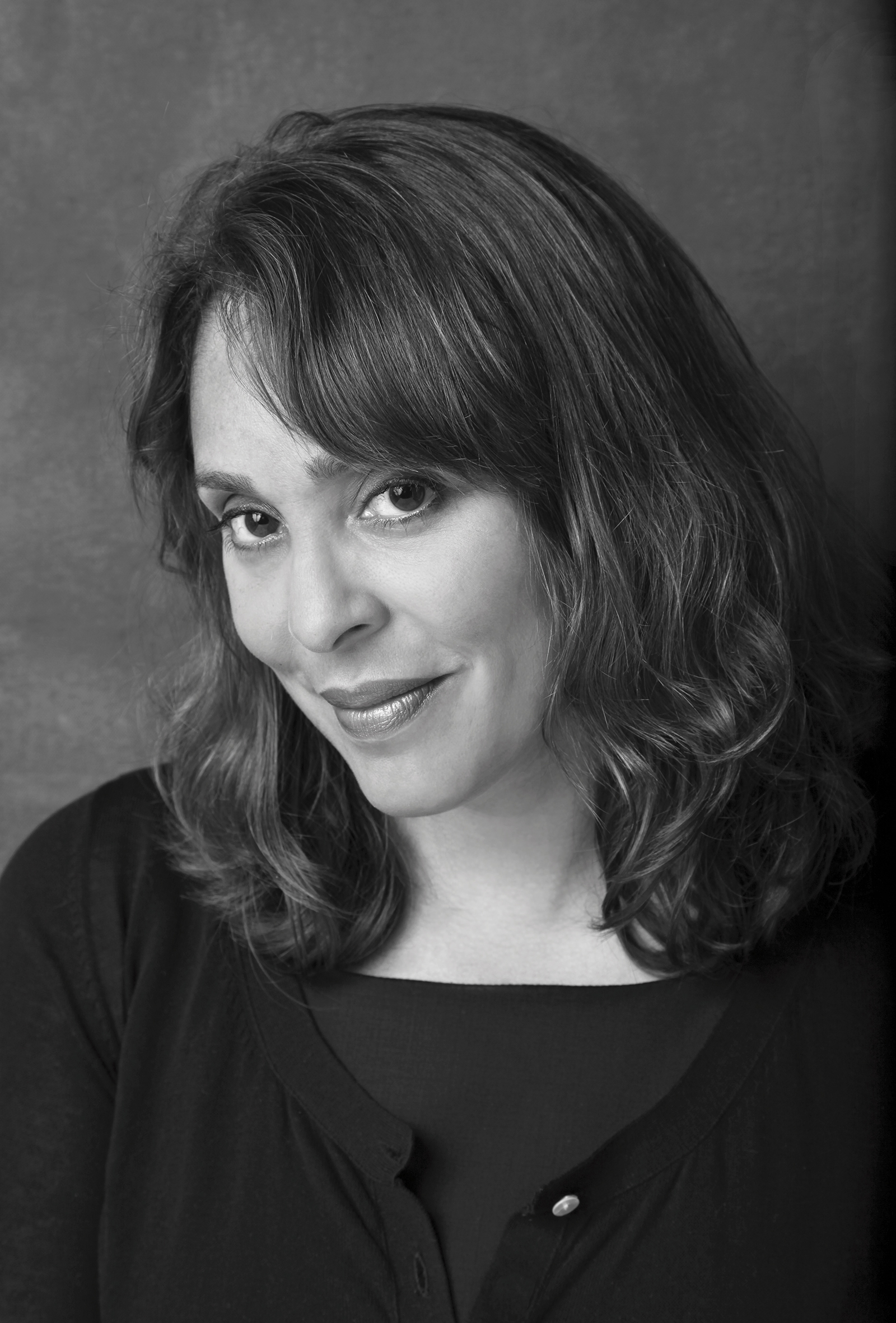 Natasha Trethewey
William B. Hart Poet in Residence
Profession
Poet, Evanston, Illinois
Board of Trustees Professor of English, Department of English, Northwestern University
Biography
Though Natasha Trethewey has been Board of Trustees Professor of English at Northwestern University since 2017, her roots are in the American South. Her work explores personal history while chronicling the lives of nineteenth- and twentieth-century Black Americans.
Trethewey is the author of five collections of poetry, including Domestic Work (2000), Bellocq's Ophelia (2002), and Native Guard (2006), which recognized the history of the Louisiana Native Guards, one of the Union's first black divisions. The collection won her a Pulitzer Prize in 2007. After Thrall (2012) came Monument, published in 2018, the same year she received the Sidney Lanier Prize for Southern Literature. "Line by brilliant line," wrote Adrienne Samuels Gibbs about the work, the poet "details uncomfortable truths about growing up biracial and black in Mississippi, the insidious nature of racism, the forgotten history of black laborers and the murder of her mother."
A memoir exploring Trethewey's early life and the untimely death of her mother, Memorial Drive (2020), won the Anisfield-Wolf Book Award for literature that confronts racism and explores diversity. That same year the Library of Congress gave her the Rebekah Johnson Bobbitt National Prize for Poetry, Lifetime Achievement.
The photograph of Natasha Trethewey was taken by Nancy Crampton.