What Next for Italian Politics and Society?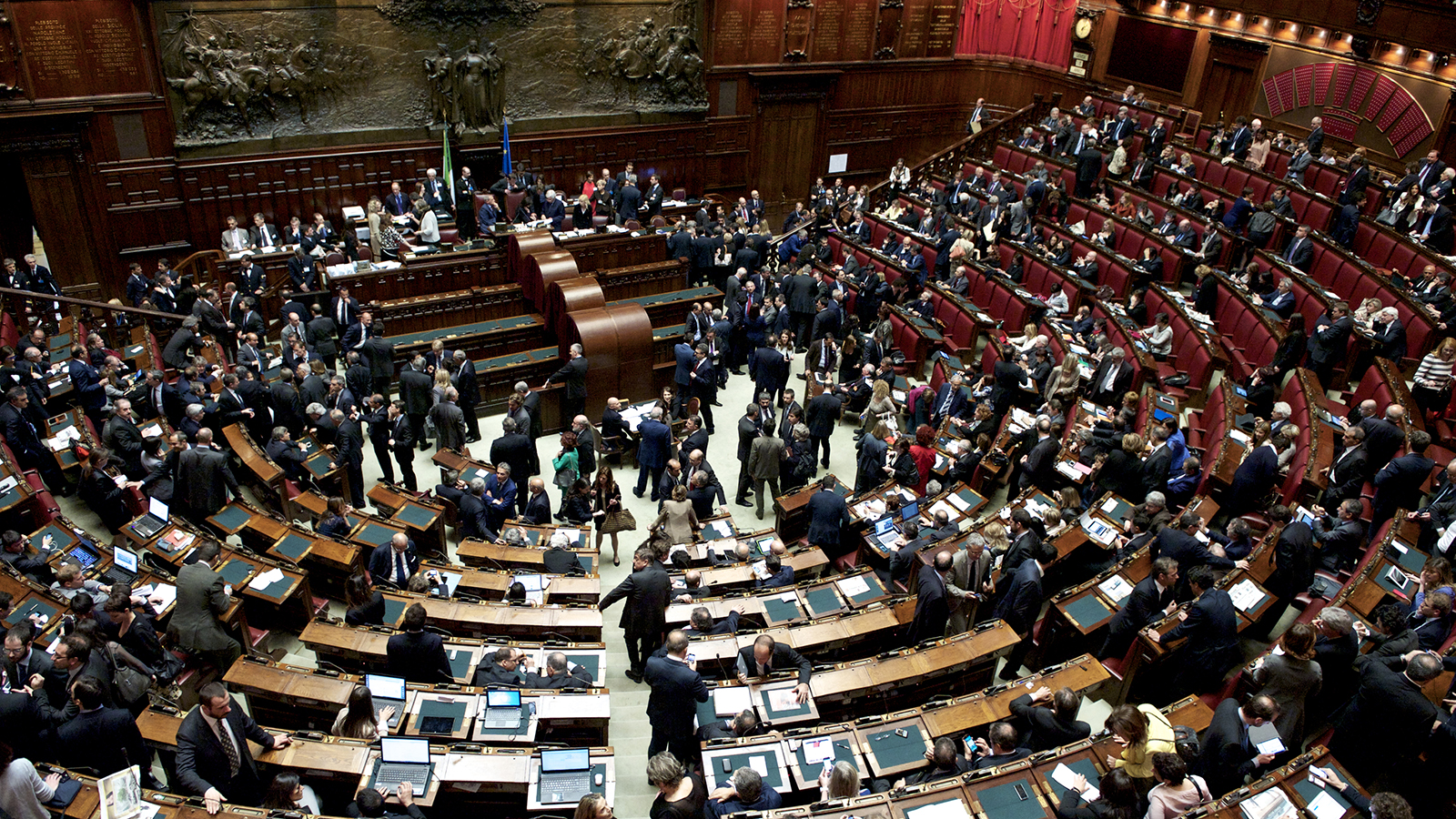 This panel, moderated by Marla Stone, the Academy's Andrew W. Mellon Humanities Professor, will explore contemporary Italian politics and society. It will also address current debates around citizenship, migration, and Italy's relationship to the European Union.
Panelists include: Jason Horowitz, Rome bureau chief for the New York Times; Fred Kuwornu, filmmaker, producer, and civil rights activist; Andrea Mammone, historian of modern and contemporary Europe and professor at Royal Holloway (University of London) and Università di Roma La Sapienza; and Michela Ponzani, historian and journalist, Radiotelevisione italiana (Ria).
This event will be held in English.
This event, to be presented in person at the Academy for community members only, is closed to the public. It will be streamed live on Zoom.
Date & time
Friday, September 9, 2022
5:00 PM
Location
AAR Lecture Room
McKim, Mead & White Building
Via Angelo Masina, 5