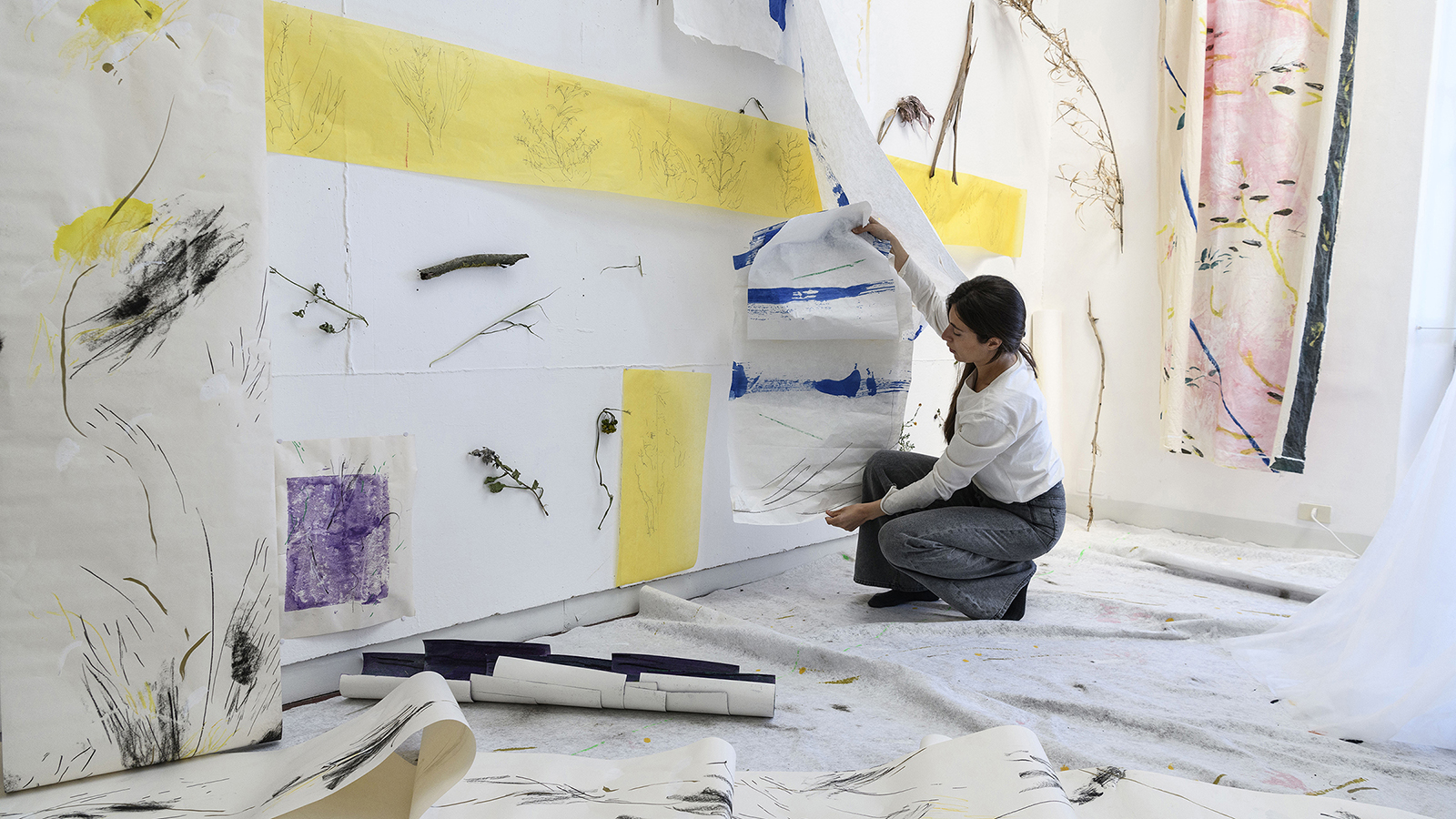 Corporate Partnerships
The American Academy in Rome offers a diverse range of partnership opportunities for corporations that wish to align their brand with one of the most prestigious American academic institutions in Europe. Sponsors of AAR gain access to unique business and social networking occasions and participate in continuing the friendship and longstanding cultural ties between Italy and the United States.
Partnerships with AAR are tailored to provide companies bespoke benefits through:
Special access to the Academy's distinguished community of artists, writers, and scholars
Invitations to curated trips to Italy, and to the Academy's annual New York and Rome Galas
Exclusive opportunities to host client events at AAR's spectacular Villa Aurelia
Access to many programs and cultural sites in Rome not generally open to the public
For information on sponsorship opportunities and benefits, please contact Elizabeth Harris, Director of Development, at e.harris [at] aarome.org (e[dot]harris[at]aarome[dot]org).
Corporate Sponsors
The American Academy in Rome acknowledges major support from the following corporate supporters: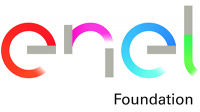 Additional corporate support provided by:
Chiomenti
Credit Suisse
Curtis, Mallet-Prevost, Colt & Mosle LLP
Delvaux
Dior
Fendi
Fondazione Carla Fendi
Gagosian
Generali
Gianni & Origoni
Giorgio Armani
Gucci
Intesa Sanpaolo
Lottomatica
Moncler SpA
Snøhetta
Spring Studios Srl
Tikehau Capital
Valentino SpA
Partnership Opportunities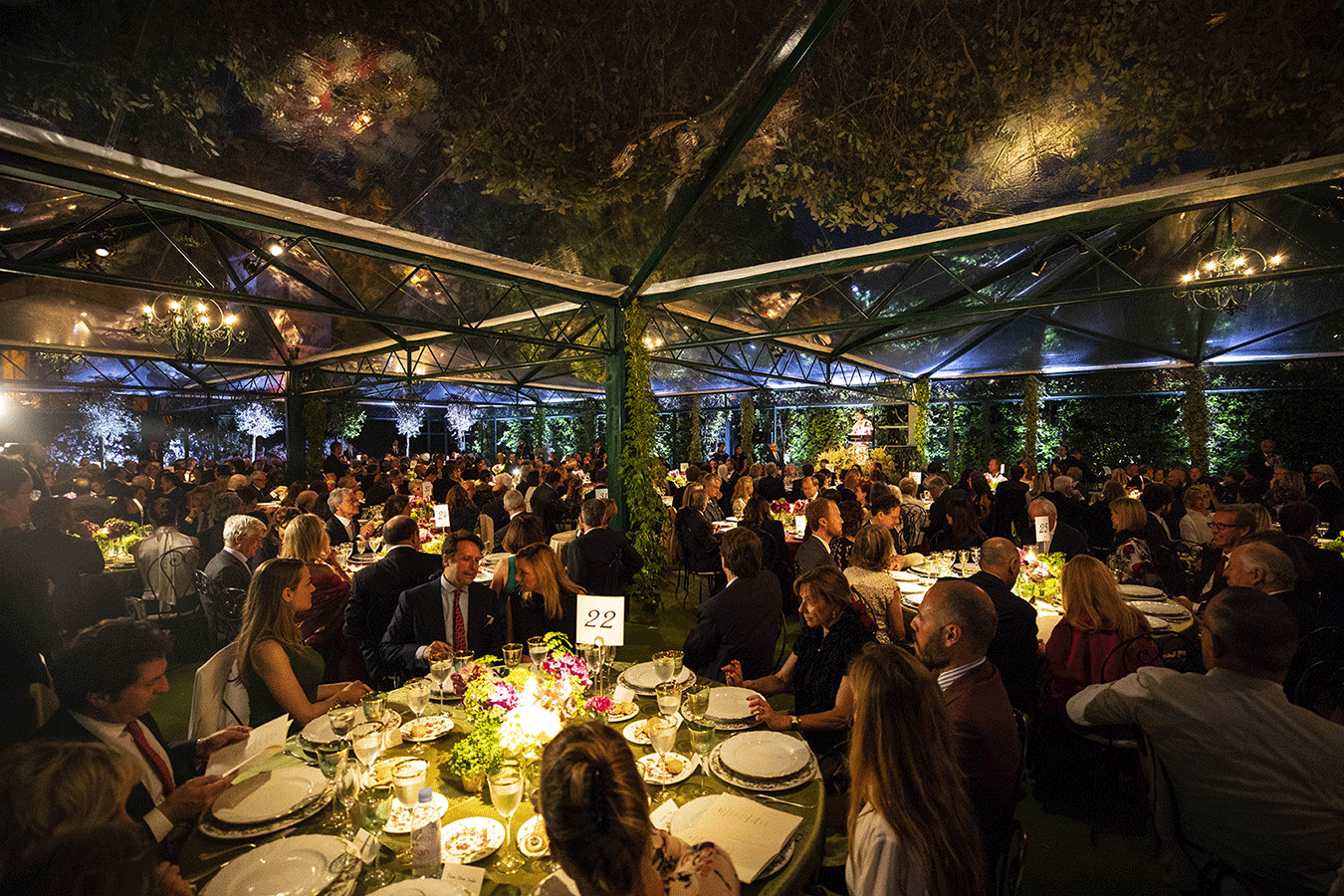 Global Sponsorship
A global sponsorship allows a corporate partner to more fully integrate their brand with the Academy by providing annual support for all AAR programs in Italy and throughout the US, and by obtaining recognition across media in all Academy materials and activities.
Gala Sponsorship
The annual McKim Medal Gala in Rome and the New York Gala offer premier opportunities to be part of two extraordinary events on both sides of the Atlantic honoring luminaries in the arts and humanities.
Program and Event Sponsorship
With a full roster of free public events each year, AAR's campus is a leading cultural destination in the city of Rome. The Academy also collaborates with a variety of venues throughout Italy and organizes programs in New York and other key cities, such as San Francisco, Houston, Los Angeles, and Chicago.
Sponsorship provides visibility on all materials related to Academy programs and events such as our Shoptalks, Walks and Talks, Conversations/Conversazioni, private Patron events, Open Studios, and more. These programs may be sponsored individually or in combination for maximum visibility and engagement.
Exhibition Sponsorship
Each year, the Academy presents three special exhibitions on the Rome campus. In the fall and spring, exhibitions curated by the Andrew Heiskell Arts Director follow either a thematic approach or highlight the work of a single artist. In the winter, Cinque Mostre presents works and collaborative projects by current Rome Prize Fellows across disciplines, along with invited Italian artists. These exhibitions attract visitors from the region and speak to the Academy's powerful contributions to the visual arts.
Rome Prize Ceremony in New York
Following a highly competitive national jury, approximately thirty Rome Prize winners from the United States and six Italian Fellows are selected each year from a pool of over one thousand applicants. Sponsors of the Rome Prize Ceremony are the first to meet the next class of artists and scholars to win the prestigious prize, and enjoy access to a private dinner with the Rome Prize winners, Academy Trustees, and Patrons following the ceremony.
Fellowships and Residencies
AAR partners with a variety of corporations, institutions, and individuals to endow or create multiyear sponsorships of Rome Prize Fellowships, Italian Fellowships, and Residencies.