2021 New York Gala
Thank you to everyone who supported our New York Gala on October 26, 2021!
Our generous donors raised more than $1.3 million to support the Academy's programming and gathered for a truly special night honoring Mary Schmidt Campbell (Trustee Emerita), Julie Mehretu (2020 Resident), and John Guare (2013 Resident) and featuring a performance of a piece by Tania León (1998 Resident).
The evening featured a film about the impact of the Academy that you can view here.
Visit this page in February for information about the 2022 New York Gala.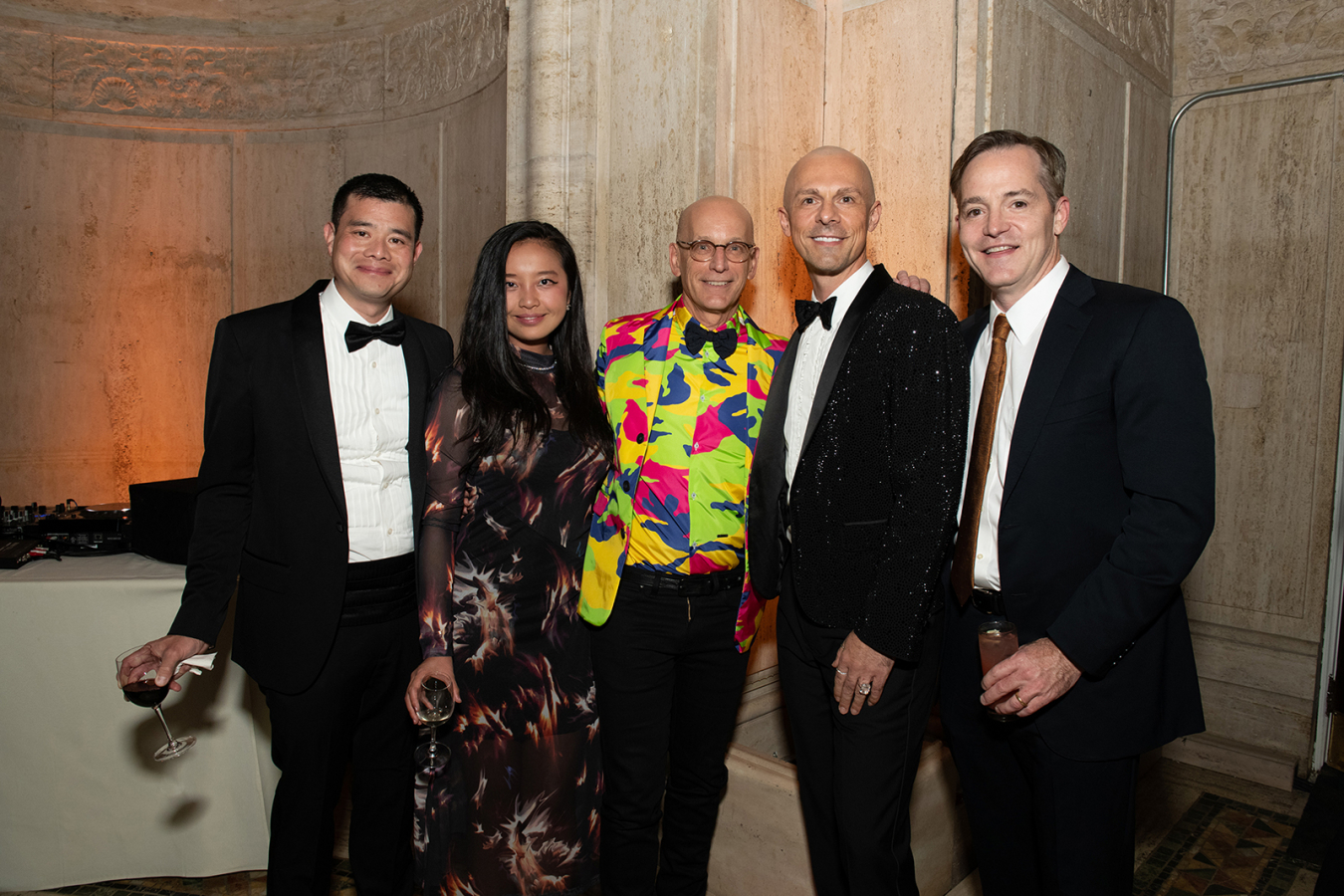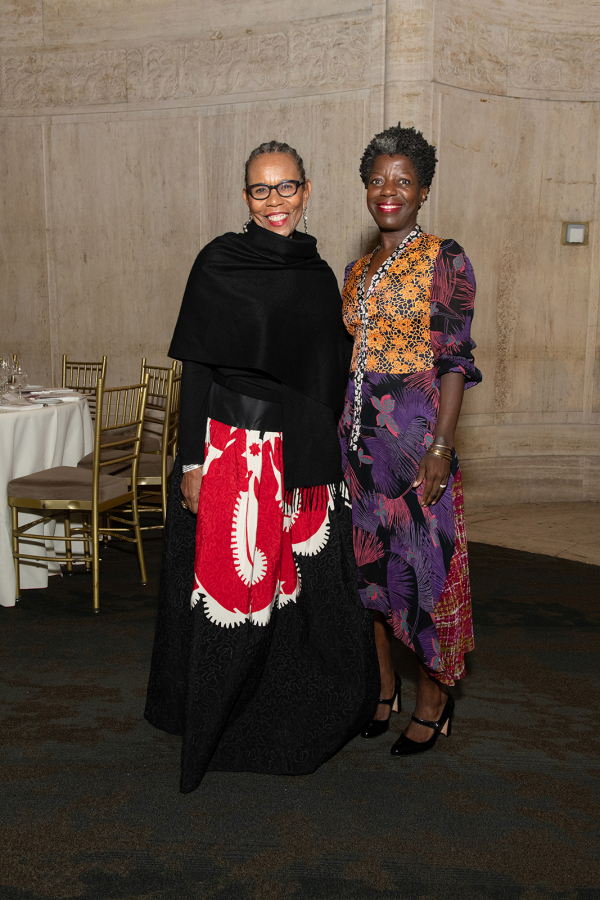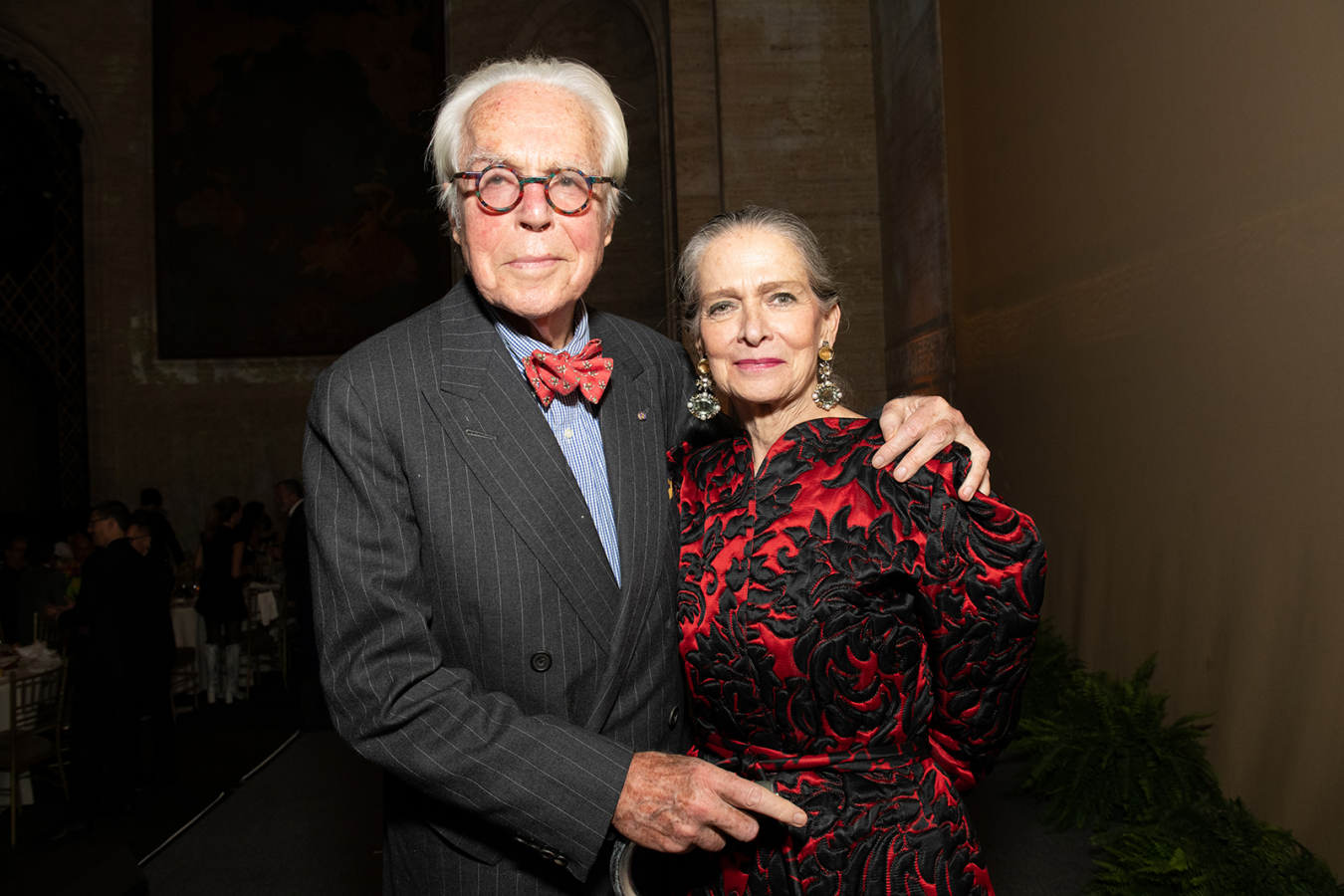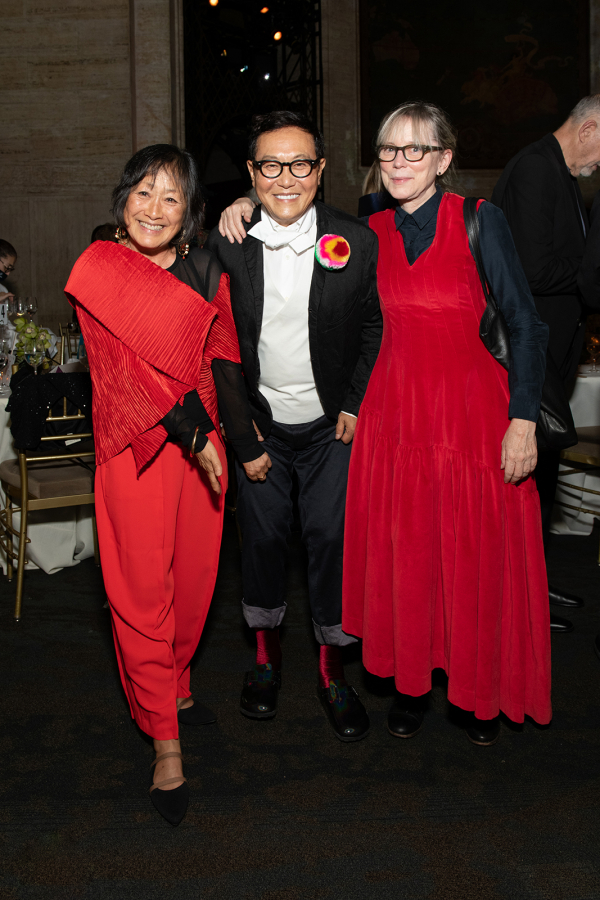 Past Galas
Learn more about past Academy benefits, including the McKim Medal Gala, the New York Gala, and the Cabarets.