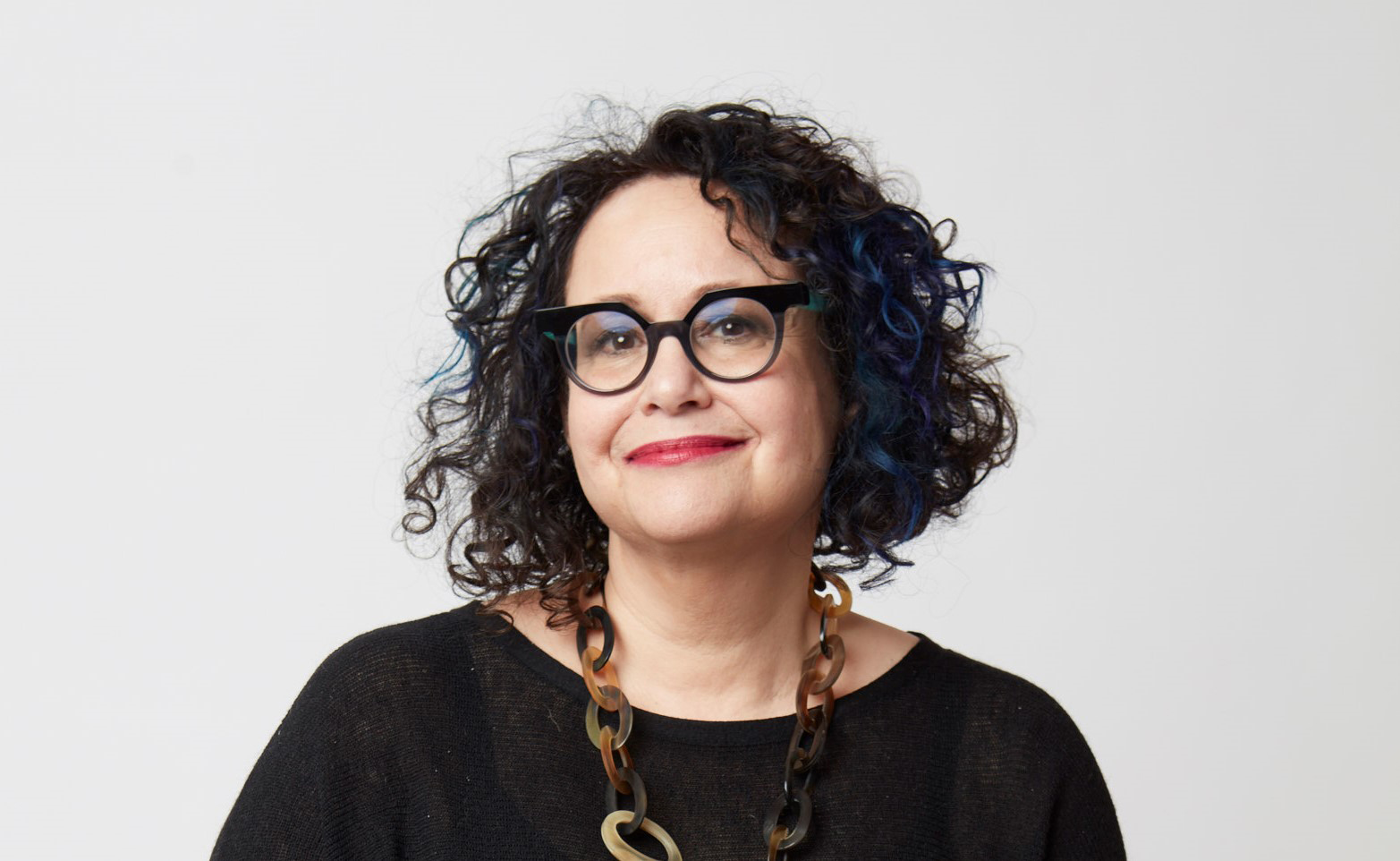 Brooke Gladstone
Rea S. Hederman Critic in Residence
Profession
Author and Journalist, Brooklyn
Host, On the Media, WNYC
Biography
In the twenty-plus years Brooke Gladstone has hosted and edited WNYC's On the Media, the program has often shapeshifted, becoming less about media and more about the stories we tell ourselves. She is building a new podcast precisely around these stories and the questions they raise, about conflicting histories, ethics, and religions, about the shared experience of our senses and perceptions, and about the passage of time. Gladstone sees Rome—which has much to say about all of that—as the ideal place to formulate the show and record several of its segments. A return to Pompeii and Herculaneum, and the recently discovered Neanderthal site at Guattari Cave in San Felice Circeo, is definitely on the agenda.
Gladstone is the author of The Influencing Machine (2011), a media manifesto that took the form of a nonfiction graphic novel illustrated by Josh Neufeld, as well as The Trouble with Reality: A Rumination on Moral Panic in Our Time (2017).
The photograph of Brooke Gladstone was taken Matthew Septimu.