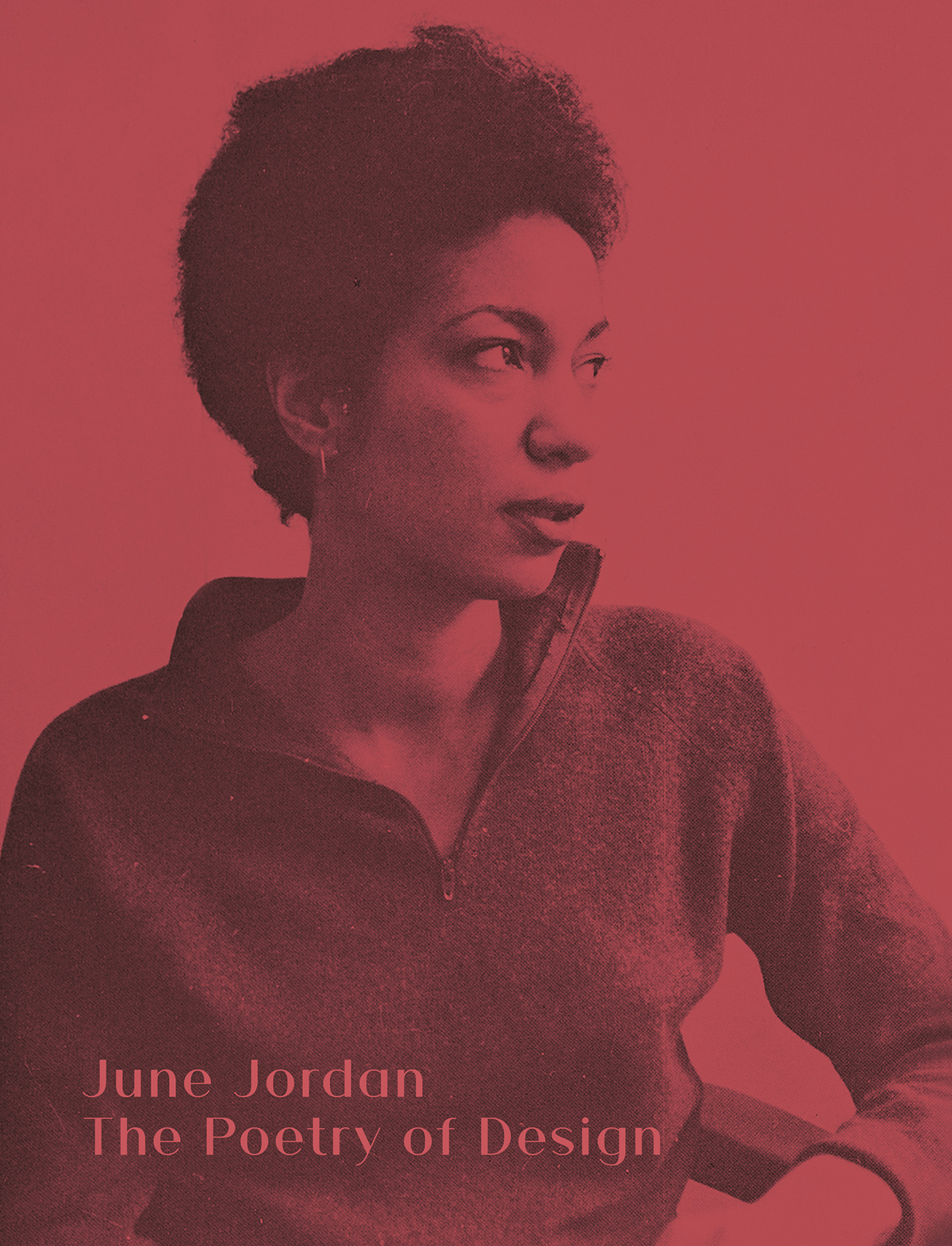 June Jordan, The Poetry of Design
American Academy in Rome
143 pages
In 1970, June Jordan won a Rome Prize in environmental design. Informed by the urban plan for Harlem she had developed with architect R. Buckminster Fuller in the mid-1960s, Jordan spent her time in the Eternal City expanding the parameters of her creative practice, and of environmental design as a discipline. This book explores, for the first time, the innovations that distinguished Jordan's early career, when she integrated literature, architecture, urbanism, and visual art to combat poverty and racism in American society. The book also marks the premier presentation of Jordan's photography in the United States, Italy, and the Mediterranean, and of her unpublished essay on Italian activist Danilo Dolci, which illuminates her vision of environmental design as a catalyst for justice.
An exhibition of the same title, organized by Lindsay Harris and Lexi Eberspacher and on view at the American Academy in Rome from April 20 to June 11, 2023, accompanies this study.
Contributors to the catalogue are Mark Robbins, Ousmane Power-Greene, Erica R. Edwards, Cristina Iuli, and June Jordan.